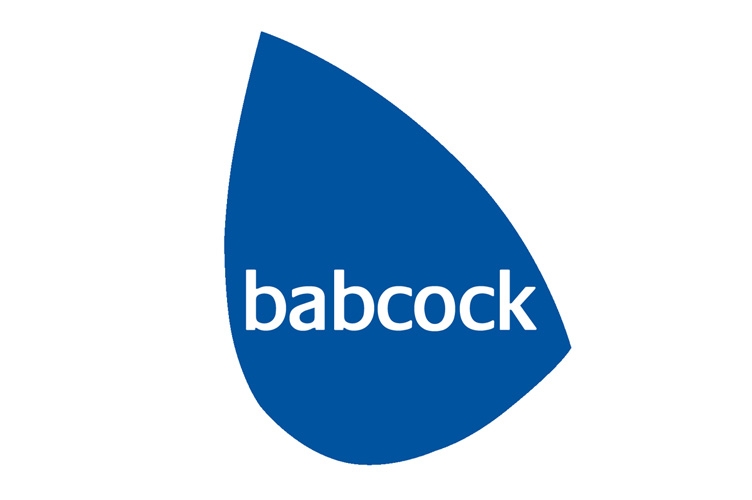 Babcock Safety Conference & Safety Excellence Awards 2013
Conference Craft were again appointed by Babcock as their production company for their annual Safety Conference & Safety Excellence Awards.  Building on the success of the last 3 years that we have supplied services for this event, the conference was held at the Sheraton Skyline, Heathrow.
The predominant factor of this event was a huge 24x8ft projection screen, which utilised a Diventix graphic switcher to edge blend images from two Panasonic data projectors, into one large image – this enabled us to project one single 24ft wide image and set two overlaid images within the larger frame.  The result was a breath-taking production of video content, photography and moving graphics on a huge scale.
Besides the set production, we generated all of the video content that was displayed, which involved our videographer travelling to the individual workplaces of the award winners/nominees and filming them onsite, carrying out the work which was deemed worthy of their award or nomination.  All of the nominees had their own video clips, and our photographer was also present at the event to capture stills of all of the winners while they had their special moment.
LED uplighters highlighted the room and set, and moving head effects focussed the attention of the delegates on the winners' walk-ups and gave it a stylish edge.  An autocue aided the presenter when talking about the nominations, and the whole set was complemented by a Perspex LED lit awards table.
Overall the conference proved a huge success, as detailed by Harriet McColgan from Babcock International Group in an email after the event:
"A huge thank-you to you and all of the team.  I think our set this year has been the best yet, and we had lots of positive comments on our big screen!  I'm not sure how we top it next year, particularly as I think the event gets more slick every time. Seriously though, we are fully aware of how much hard work you and all the guys put in so please do pass on our thanks to them."
We really enjoyed the production and being involved in the pre-event process of this conference, and look forward to working with Babcock again next year.