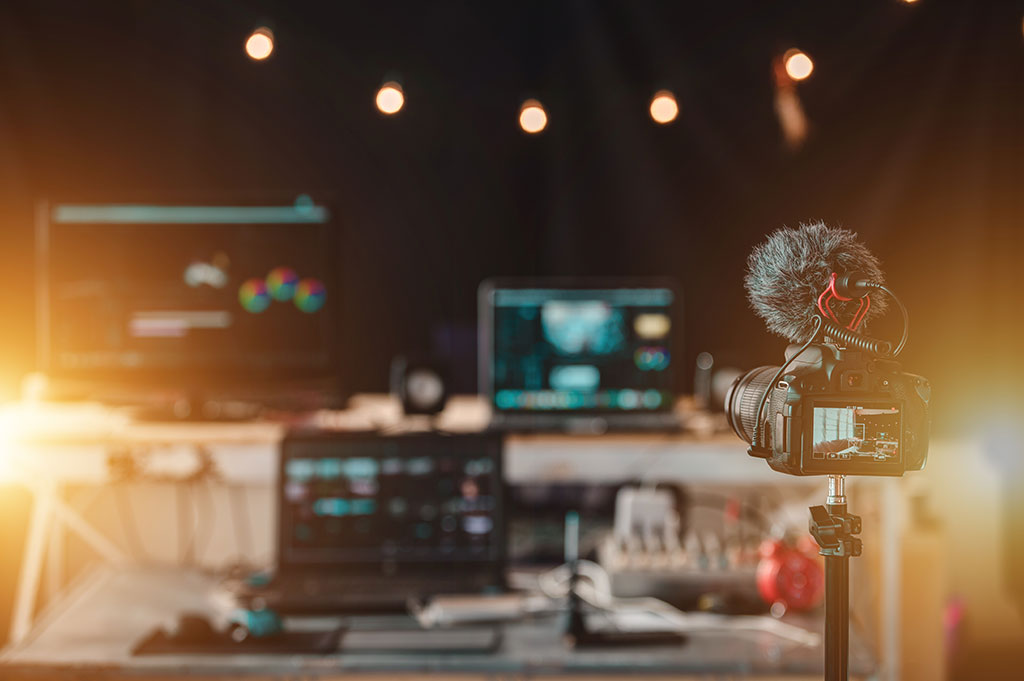 In a nutshell, professionally setup AV equipment lighting, sets and backdrops specifically selected to make your event the success you intended at concept stage.
To achieve this one of our team of helpful, friendly, and expert AV and lighting technicians will have visited your venue to scope out exactly what is needed for the set up and throughout the time of the live event. Conference Craft also provides the option for the same technician along with a technical crew to be with you throughout the event to manage the technology including streaming services when chosen.
Superb sound, dynamic lighting on-point sets, backdrops, theming, and reliable event technology.