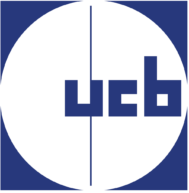 MICHAEL KING, IT Project Manager (Computacenter UK Ltd), UCB Celltech
Another successful event and a great way to end the year on a high. I have read all the testimonials on your website and all of them could have been written by me or Nicky. We do not always say it but you do know we appreciate the support, passion and can do attitude that you bring to each UCB event.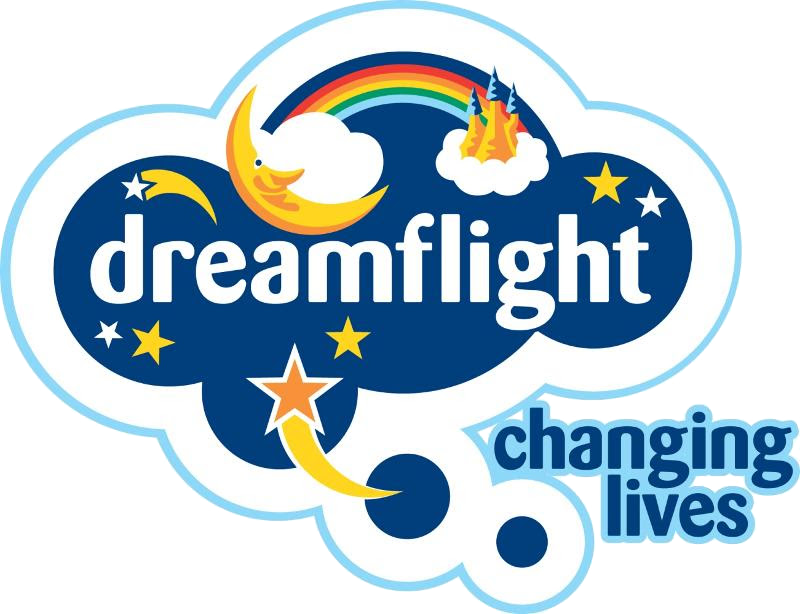 GILLIAN TICEHURST, Dreamflight Volunteer
The November Ball event and its fundraising potential hinges every year on the generous support of amazing people, and the enjoyment of our guests has come to rely greatly on the professional edge you at Conference Craft are able to provide on our audio visual elements, and yet again this year the team have surpassed themselves with the level of support offered.
Thank you so much for your expertise and patience, and professionalism throughout the set up and get out! There was a lot more time critical pressures put on us this year, but you all made it a seamless experience. On the night Steve is invaluable to us and to John, please do convey our heartfelt gratitude to him for his time and expertise – he is a pleasure to have as part of the team and a joy to work with.
You should all feel proud of the part you have played in funding Dreamflight 2017 and we are so appreciative of the quality and attention you pay to such an important area of the event.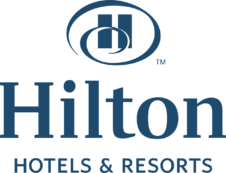 MEREDITH BEVAN, General Manager, Hilton London, Heathrow Airport Terminal 5
Steve, as always, was extremely professional, attentive, flexible and supportive. The awards were a great success. All of my team commented on how good the evening was. They had a brilliant time and received a well-earned evening of Masked Glitz & Glamour, with great food, wine and prizes. None of which would have been possible without your generosity and support. Thank you very much indeed for your continued partnership.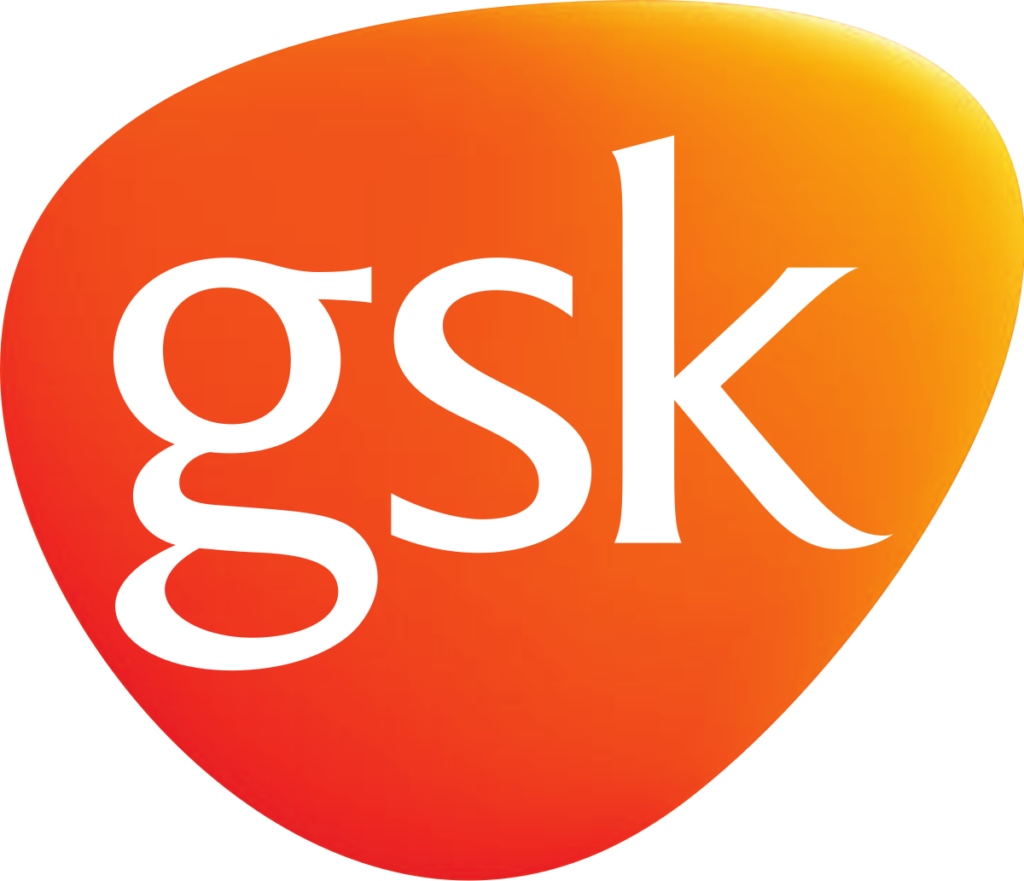 RACHEL HARRISON, Aseptic Manufacturing Workshop Event Manager, Pharma Ops, GSK
Thank you isn't enough!

Your continued support, passion, enthusiasm, and your happy can do, will do approach is contagious. The support you give over and above expectation can't be put into words except to say you are a vital cog in the team wheel to the great execution of yet another successful event. All you do is very much appreciated by us.
ROBERT MALLOWS, Principal Consultant, Photography, Film & Video, BRE Global
I would like to say how much the team and not just myself appreciated the effort and professionalism shown by Mike and Andy. Exemplary!

We can't tell you how much we appreciated the seamless AV design, construction and management by Conference Craft at our recent UK & ROI Tour. From start to finish the professionalism of their team has been outstanding and the resulting AV added a great deal to our events. Thank you.

MATTHEW RUCK, Director of Talent & Acquisition, Marriott Hotels International
I have now had the pleasure of working with Conference Craft to run two high profile events as part of annual Graduate Programme launch. The ease of doing business and the overwhelming attitude of 'yes we can' means that they have created for me two exceptional events, also within strict cost considerations. They show a real flare for creative thinking and give the extra added value that for me differentiates them as a service provider. I would not hesitate to promote their services as they show passion for the client that I have not experienced with similar operators in their field.

ABI PERKINS, PA to the Commercial Director, La Senza Ltd
Huge thanks to you and your team for yesterday and Wednesday. The conference was seamless, we had everything we needed and your fast response for additional AV requirements was much appreciated. We would definitely hope to work with you again.

LYNSEY GREGGAIN, Project Manager, Banks Sadler
It's always a pleasure working with Conference Craft. The team are very professional, knowledgeable, dedicated, hard-working, friendly and nothing we request is too much trouble! Conference Craft are a fantastic company to work alongside and I look forward to working with them on many more projects in the future!!!

JOANNA COLLINS, Judge Events
Conference Craft have provided Judge Events with AV and Presentation equipment and services at launch events and parties in London and the South East since 1999. The team is personable, professional and skilful with an expertise you can rely on.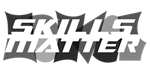 MEDIA MANAGER, Skills Matter
I would once again like to pass on my thanks to you and your team for your help at Droidcon London this year. You guys did a great job, and this was reflected in how smoothly the event went.

CHRISTOPHER SURGENOR, Director, Aviation Carbon Events Ltd
Many thanks to all of you at Conference Craft for helping to make the event a success. The set was excellent, the signage looked good and all went well during the conference itself. All in all, it was a very professional job by you all and thanks to the guys who came in on the Sunday to put it together.