Conference Craft is committed to the safety of our employees and all of those who are in the close proximity of our staging, set construction and its subsequent usage.
Our objective is always to remove opportunities for accidents and near misses both in the workplace and on-site. This approach is core throughout our business and essential for the smooth and safe running of any event.
All electrical equipment is rigorously and regularly tested for its' safety in use and all units are PAT (Portable Appliance Testing) tested.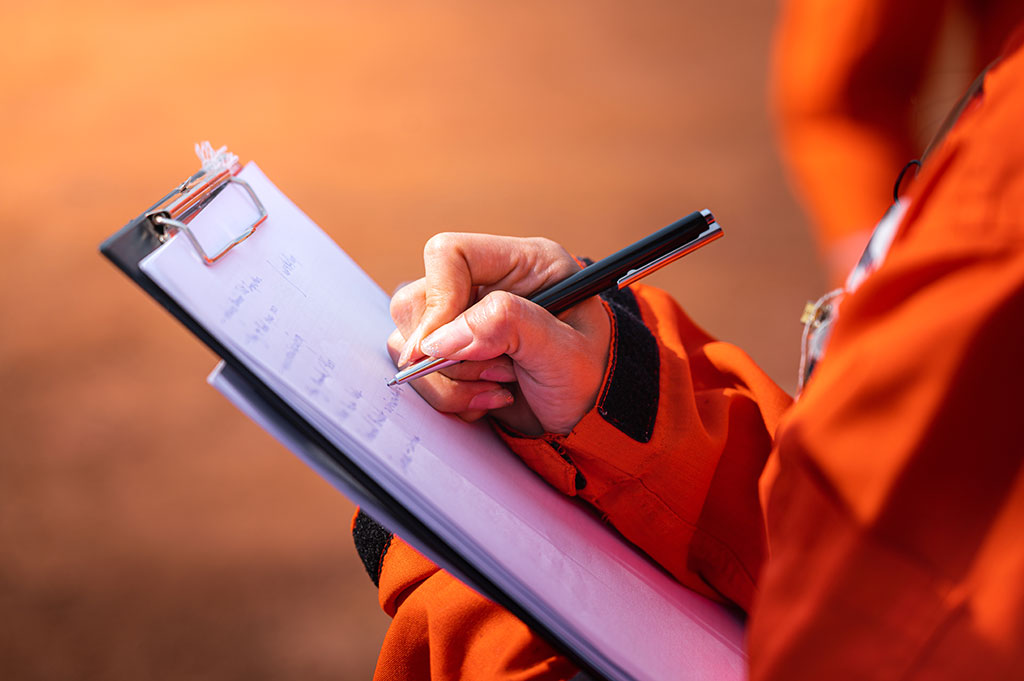 SAFECONTRACTOR ACCREDITED
Conference Craft has been awarded accreditation from Safecontractor for its commitment to achieving excellence in health and safety.
Safecontractor is a leading third party accreditation scheme which recognises very high standards in health and safety management amongst UK contractors.
John Kinge, technical director of Safecontractor said, "Major organisations simply cannot afford to run the risk of employing contractors who are not able to prove that they have sound health and safety policies in place. More companies need to understand the importance of adopting good risk management in the way that Conference Craft has done. The firm's high standard has set an example which hopefully will be followed by other companies within the sector. Safecontractor plays a vital role in supporting our clients in meeting their compliance needs, whilst working with their contractors as they progress through the accreditation process."