You can be sure Conference Craft have the perfect conference audio hire equipment to suit your event. From PA systems to a variety of different microphones, translation systems to audio recording, our range of audio hire equipment is suitable for events and conferences of all sizes.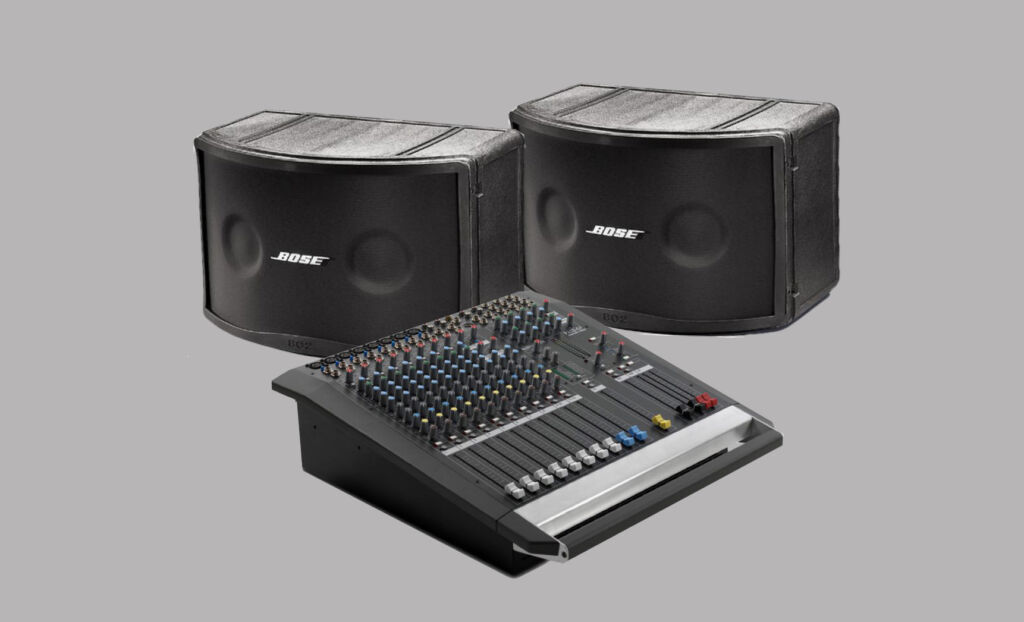 Our standard PA system includes a full range of speakers, all of which are capable of delivering clear audio to all corners of a room.
The combined mixer and amplifier makes for easy installation during set-up of an event, as well being all-round easy to use.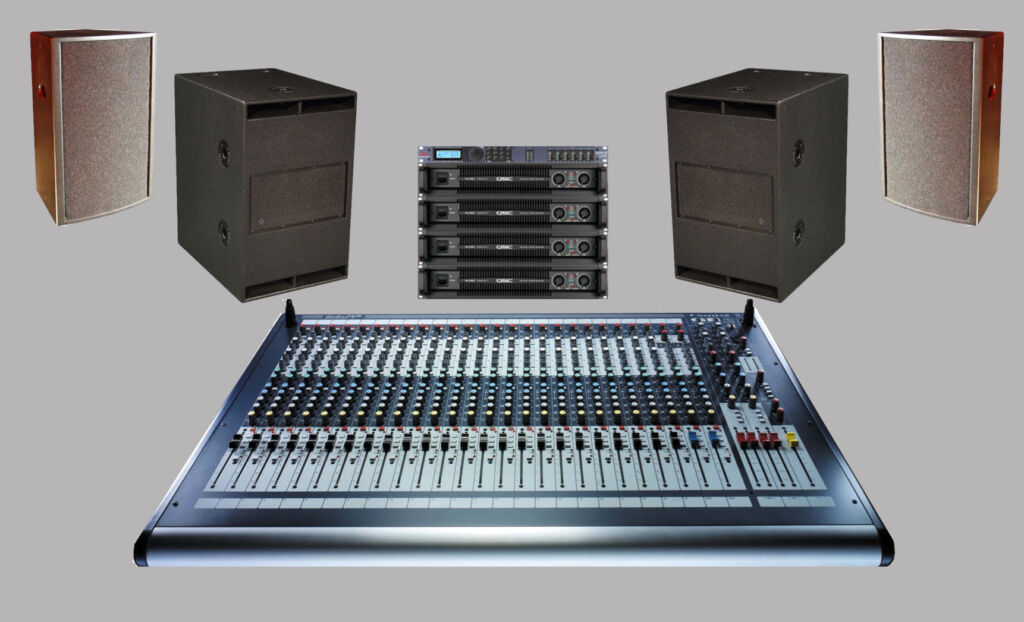 Where an event necessitates the need for a larger PA system, Conference Craft can provide a more flexible mixer with a greater range of frequency controls.
The system includes separate amplifiers, a full range of speakers, crossover and delay systems for improved sound quality and clear audio.
With its low frequency speakers, our large PA system is ideal for bigger conferences and events.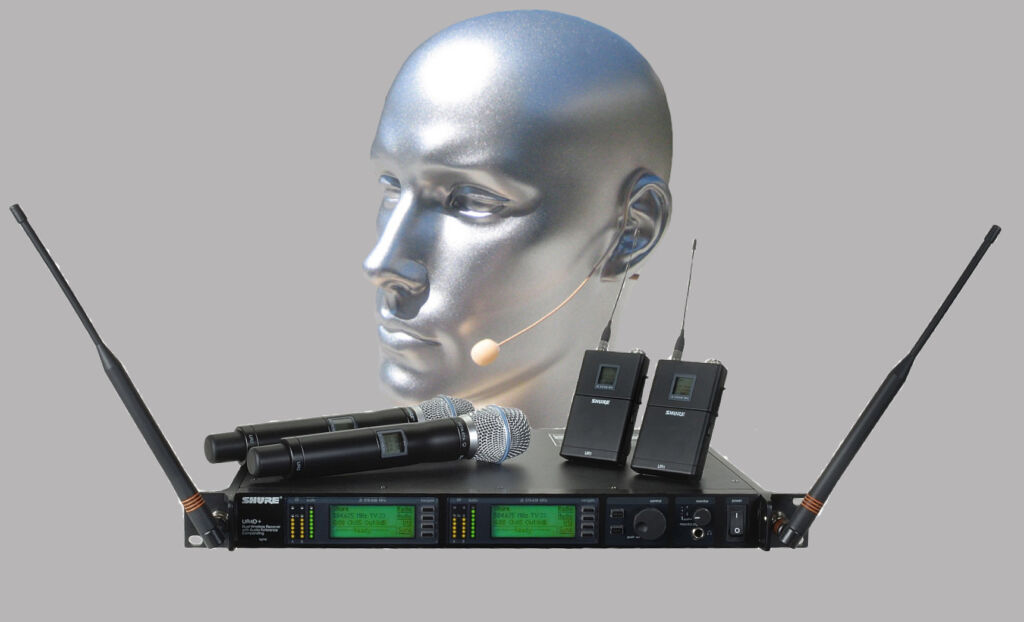 Conference Craft can provide a range of wireless systems, dependent on what is most suitable for your event; this includes headset (over-ear) microphones, tie clip (lapel / lavalier) microphones and handheld radio microphones.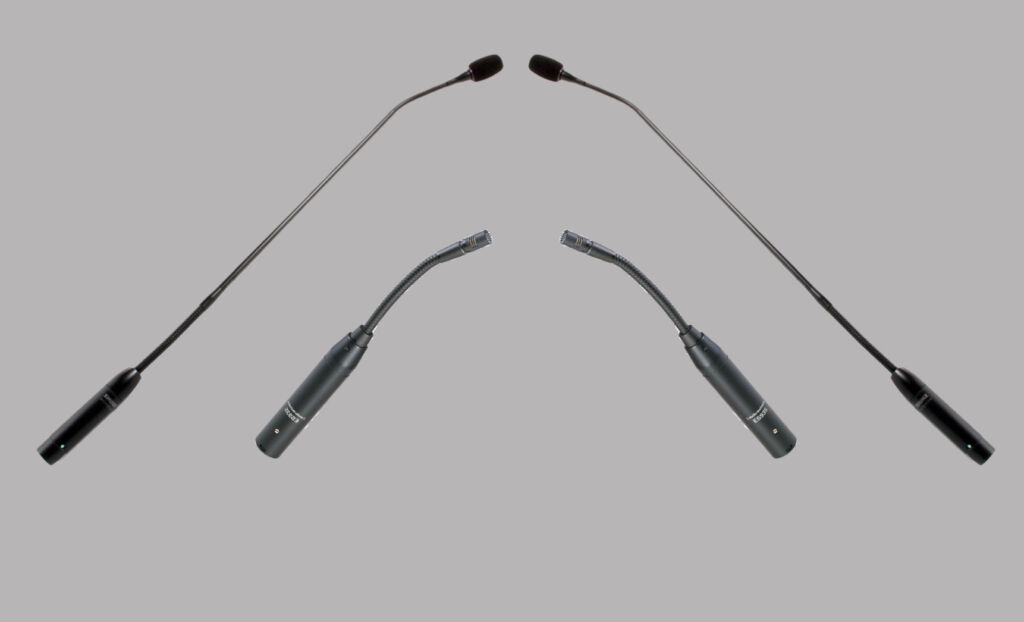 LECTERN AND TABLE MICROPHONES
If your event requires a speaker to talk at a table or a lectern/podium, we can provide specialist 'gooseneck' designed microphones for maximum audio pick up, enabling those at every corner of the room to hear with clarity.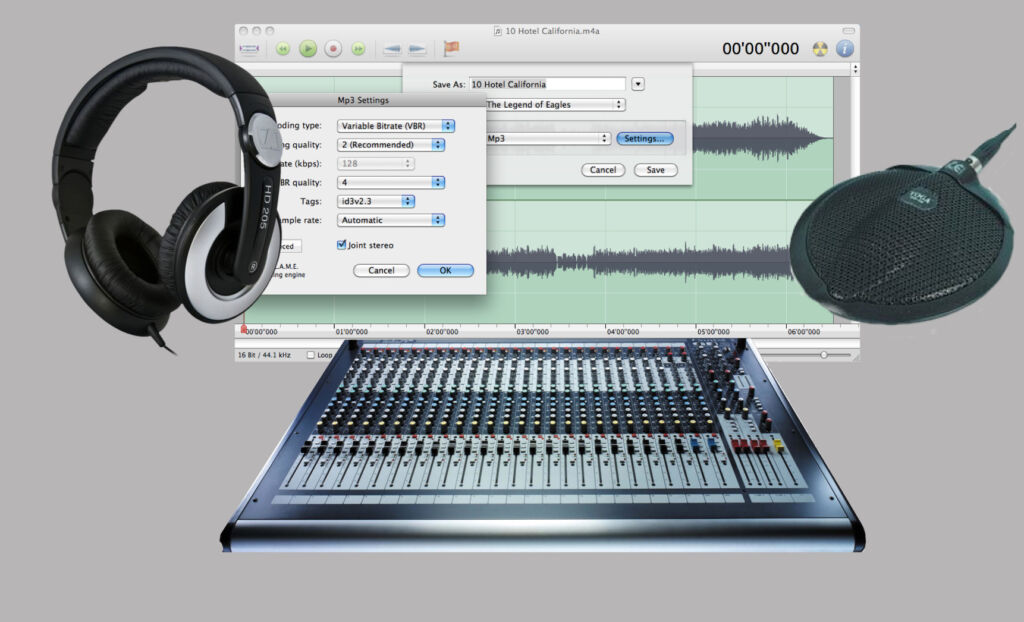 Conference Craft's audio recording equipment uses professional software that records and converts into any digital audio format.

With a boundary microphone it picks up all sound within a large radius.
Suitable for use in many types of events and conferences
In order to use this equipment, one of our Conference Craft technicians monitors and administrates recordings with multiple microphones controlled via the audio mixer.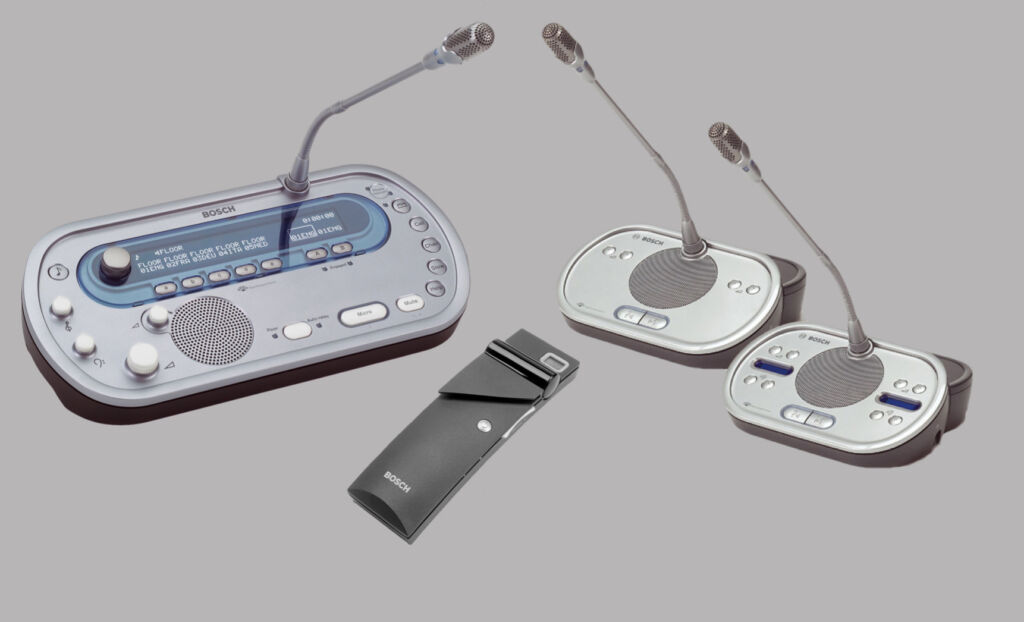 CONGRESS AND TRANSLATION
MICROPHONE SYSTEMS
Our congress and translation microphone systems encompass a push to talk microphone, translators' multichannel microphone with multichannel belt pack receiver.
This comes with headphones for optimum clarity for both the speaker and the audience.
As well as audio hire, there are several other key components of AV hire that make up a successful and memorable event. Find out more about our lighting hire and video hire solutions.
If you are interested in hiring out any of our audio equipment for your event, get in contact with us today or fill out an enquiry form on our contact page and we will get back to you.