ILLUMINATE YOUR EVENT WITH PROFESSIONAL LIGHTING HIRE
Lighting is a transformative element that plays a pivotal role in crafting a unique experience and enhancing the ambience of many events, including conferences, celebration events, award dinners and more. Choosing the right lighting is a crucial step in transforming ordinary spaces into captivating environments that leave a lasting impression on attendees. 
At Conference Craft, we offer an extensive range of lighting hire options, each carefully curated to suit different environments and create their own distinctive effects.
Explore our lighting hire solutions for your next event.
LIGHTING HIRE SERVICES AT CONFERENCE CRAFT
Conference Craft's event lighting hire services allow for creativity and personalisation, enabling event planners to achieve stunning visual effects that align with their event theme and purpose whilst ensuring safety and visibility, especially during evening events.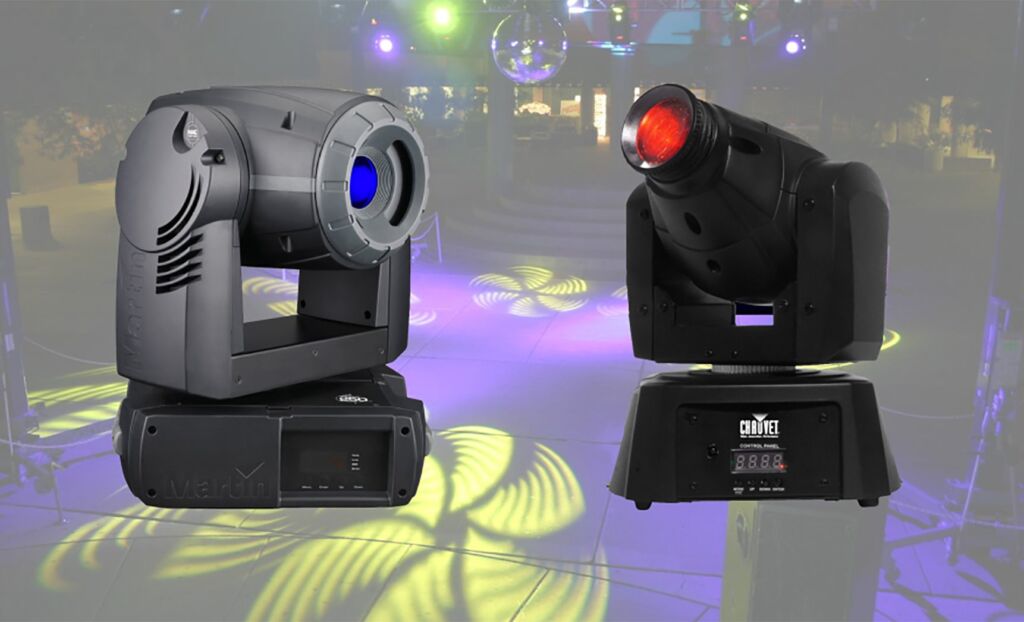 MOVING HEAD INTELLIGENT LIGHTING HIRE
For a striking visual impact, our moving head intelligent lighting is the ideal choice. We also offer the option to produce bespoke Gobos (filters that fit over the lenses) featuring corporate logos, shapes, or messages. Our intelligent lighting hire options boast multiple moving effects, shapes and colours, catering to the specific needs of any event or conference.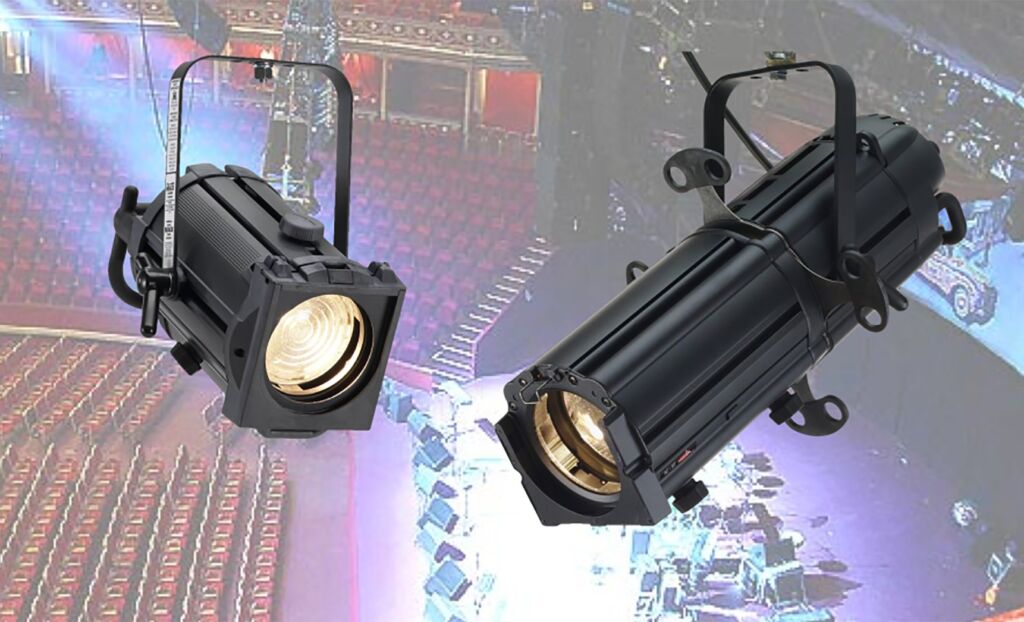 Our profile spotlights provide focused, brilliant lighting to greatly emphasise particular areas, while our stage wash lights are perfect for illuminating larger spaces, stages and backdrops. Many corporate events such as product launches, awards ceremonies and conferences benefit from having a professionally lit stage for presentations and speeches.
LED Uplighting introduces a bold and unique range of options for your event. When coupled with lighting controls, it offers a wide array of effects and colour choices can be tailored to match personal preferences through colour mixing.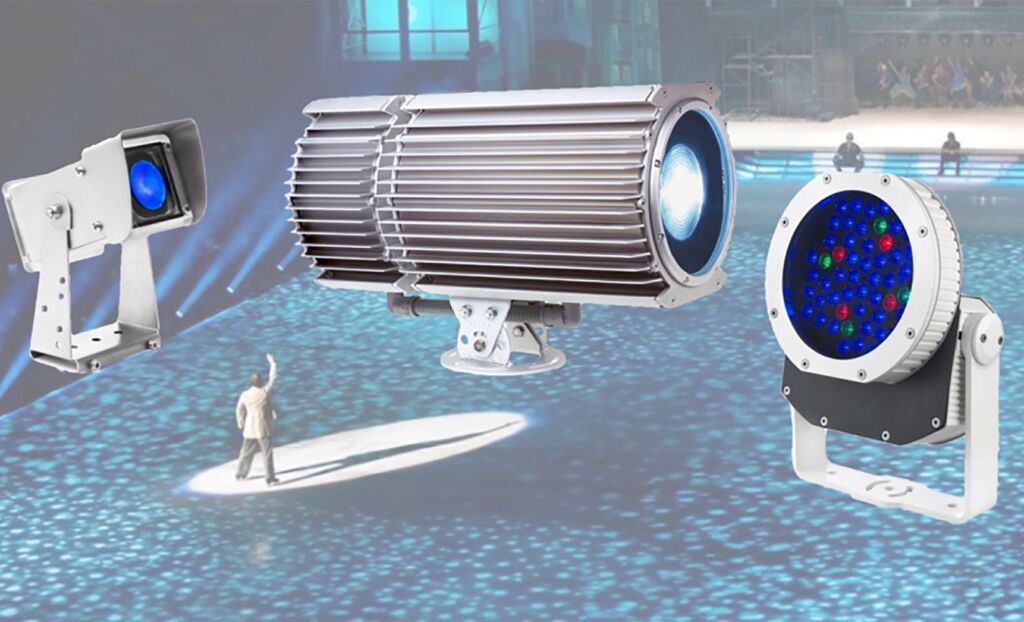 OUTDOOR EVENT LIGHTING HIRE
Designed for outdoor use, our outdoor lighting hire options are built to withstand unpredictable weather conditions. Just like our indoor lighting range, they offer multiple colour options and effects, ensuring your outdoor event is visually stunning.
Looking for a comprehensive and complete event management service, visit our Event Production page to learn more about how we can help bring your event vision to life.
For additional equipment hire options, our AV Hire page provides comprehensive information to meet your event's technical requirements.
Wondering about the cost of lighting hire for your next event? We'll help you organise the best event or conference that fits your budget. Visit our Brief Us page, where we've outlined the key considerations for conference and event production. Simply fill out the short form, and our team will promptly provide you with a quote tailored to your unique requirements.
Why Choose Conference Craft?
Conference Craft is your one-stop destination for all aspects of event production – and we've been producing great events across the UK for over 40 years. We are not just a service provider but also your enthusiastic and reliable partner in making your event truly exciting and memorable. For more information about our comprehensive event production services, please fill out our Quick Enquiry form.
Alternatively, if you prefer a direct conversation with a Conference Craft specialist, you can reach us at 01753 689999 during our business hours. Our experienced team will answer any questions you may have.
When it comes to event production, Conference Craft is a name our clients have trusted for more than 40 years. We're known for our excellence, creativity and a seamless experience from concept to breakdown. Let us transform your event into an unforgettable masterpiece.