Lighting is the vital addition to your conference or event in making it unique and bespoke. Choosing the right lighting for your requirements is an important step, so we offer a large range of lighting hire options that are suitable for different environments providing their own unique effects. Take a look at our lighting hire options below.
EVENT LIGHTING HIRE SERVICES BY CONFERENCE CRAFT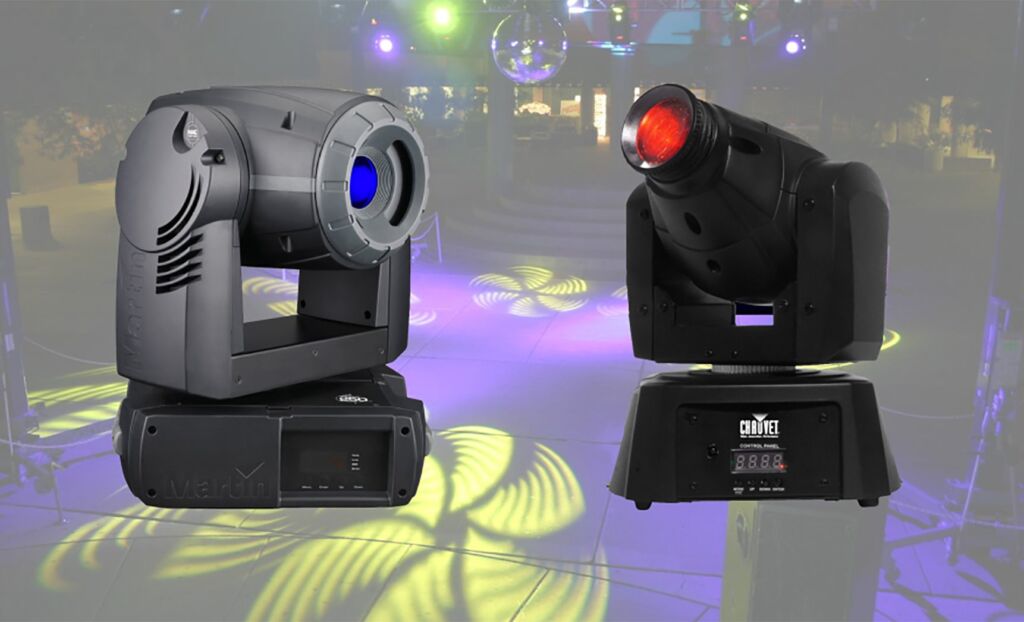 MOVING HEAD INTELLIGENT LIGHTING HIRE
For a striking effect, we can provide moving head intelligent lighting for your event. For personalisation we can also produce bespoke Gobos (filters to go over the lenses) of corporate logos, shapes and messages. All of our intelligent lighting hire options have multiple moving effects, shapes and colours to suit any event or conference.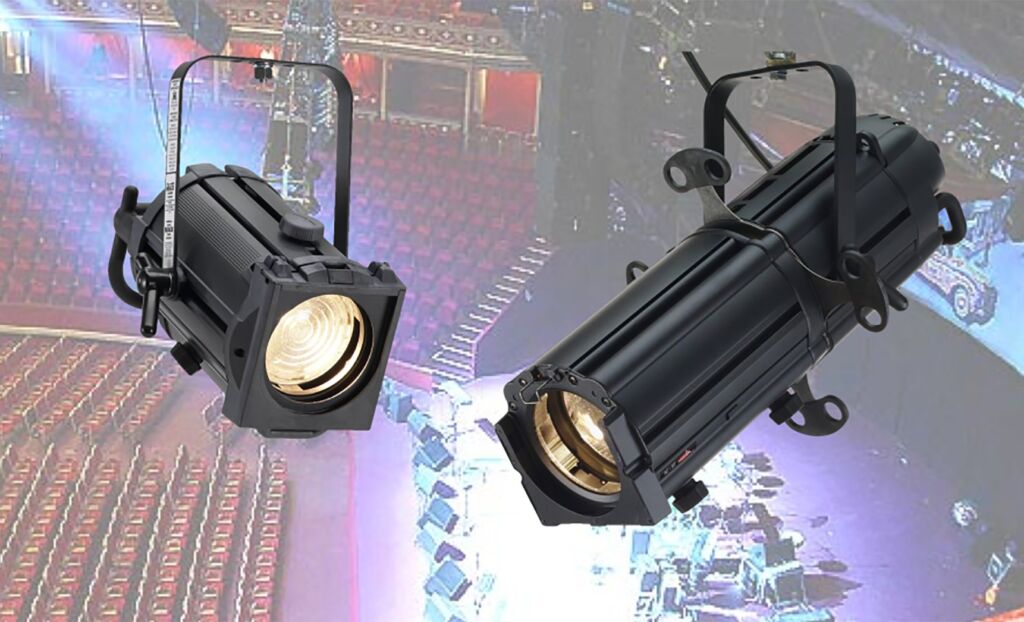 Our profile spotlights provide focused, brighter lighting for greater emphasis on a particular area, whereas our stage wash lights are ideal for illuminating a wider area.
LED Uplighting provides a unique range of bold options for you event. A large range of effects are achievable when used with lighting controls and colours can be tailored to personal preferences with the ability to colour mix.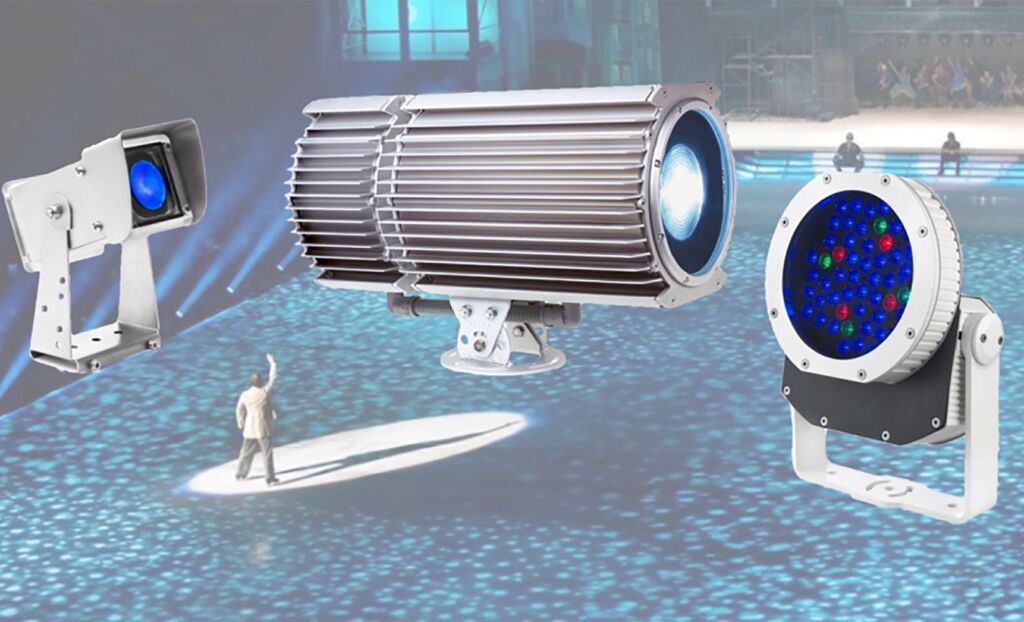 OUTDOOR EVENT LIGHTING HIRE
Specifically built for outdoor use, our range of outdoor lighting hire options are more robust and designed to cope with any unpredictable weather. Like our range of lights for indoor use, they also offer multiple colour options and effects.
Looking for a complete event management service? See our Event Production page to find out more.
Looking for more equipment to hire? Our AV Hire page will have everything you need to know.
Interested in hiring our lighting equipment or other services? Contact Us or fill out our quick enquiry form on our contact page and we will get back to you.