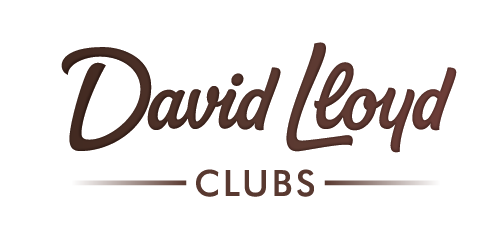 David Lloyd Leisure Conference – Alton Towers
Well-known health, fitness and leisure brand David Lloyd Leisure Clubs has a large prominence across the whole of the UK as well as an extensive history. Today, it continues to provide an array of facilities aimed at encouraging a healthy lifestyle for its members, with its clubs offering gyms, swimming pools, racquet sports and a multitude of classes.
With the arrival of the new CEO joining the company, Conference Craft were commissioned for the set up and management of a conference in early November for senior staff to have their first briefing with the CEO. After the conference, we were also to be tasked with the production and management of the evening awards ceremony recognising David Lloyd staff and their achievements.
Overcoming Challenges
The room designated for the conference was being used by the Spirit Pub Company prior to the David Lloyd Event and was adorned in a vibrant pirate theme; therefore, it was essential that all traces of pirate were removed in time! This entailed Conference Craft undertaking a 1am rig – taking down previous equipment and props to set up staging and AV equipment throughout the early hours of the morning in time for the briefing event.
Equipment
As well as the usual stage lighting and audio equipment, Conference Craft installed twin comfort monitors for use as visual aids for the presenters on stage, mirroring the presentations to keep them on track – we had set up a second laptop running in advance of the first to allow the presenter to be prepared for what was to come next in the presentations.
Despite the strict tight frame, Alton Towers is a venue Conference Craft are well-versed with, so we were able to work quickly and efficiently; we were pleased the conference went to plan and all parties were happy with the results.