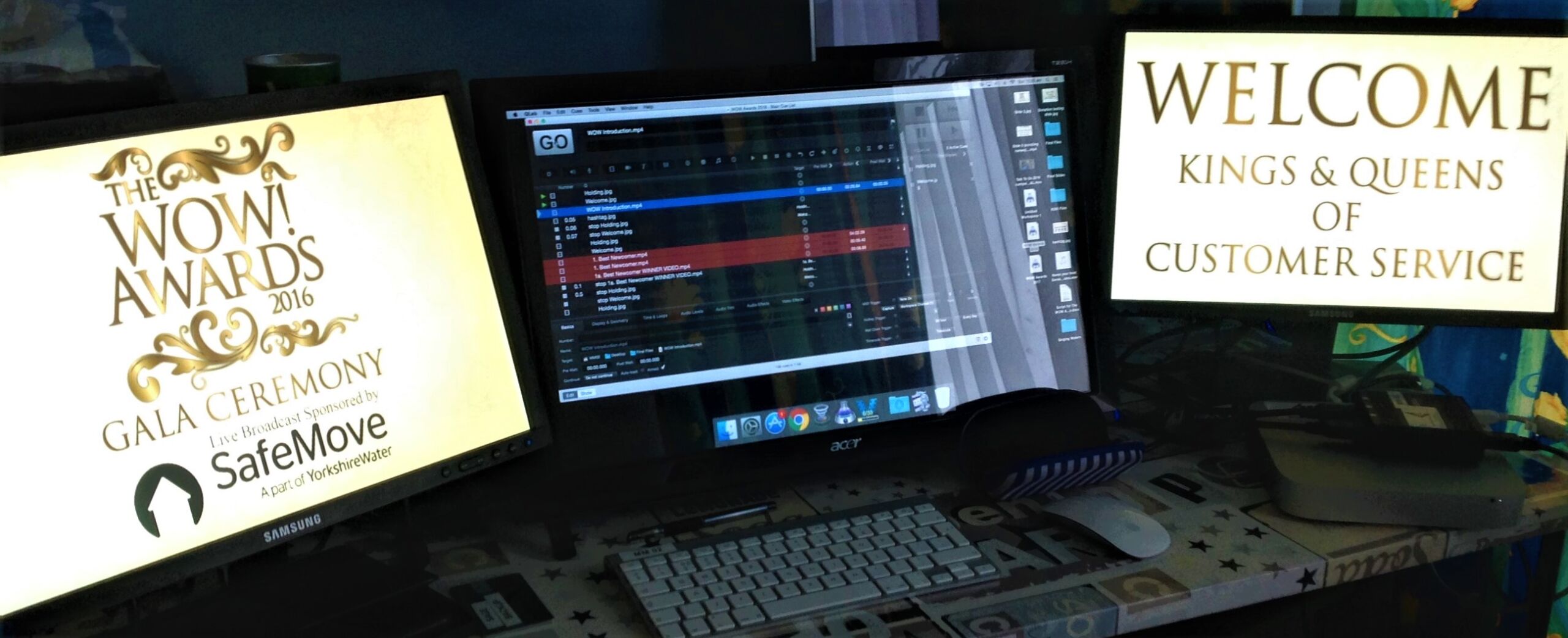 Conference Craft was asked once again to provide the event production for the annual WOW Awards for outstanding customer service. The WOW Awards is an independent awards process that recognises exemplary customer service based solely on the recommendations and complements of customers.
This year the ceremony was hosted at the prestigious London venue, 155 Bishopsgate and had a number of technical aspects for us to manage. Multiple screens were used to play different aspects of the ceremony at the same time; including award nominees, award names and winners. This type of technical production was something that had to be pre-programmed before the event and was done so by us using the Q lab server.
The event went off without a hitch and recognised the hard work and dedication put in to customer service from a number of worthy recipients. We are proud of our continued work with the WOW Awards and look forward to working with them in the future. A fun night at the WOW Awards was had by all.