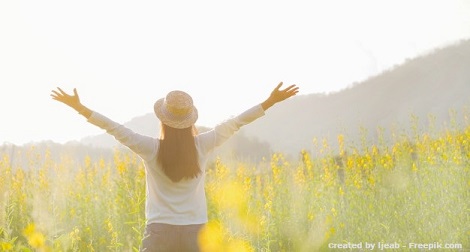 Whether it be an anniversary, team building or employee appreciation event, there are plenty of benefits to taking your event outside:
Who doesn't love a little fresh air? In a working environment, it's rare if we get to spend more than 30 minutes a day outside. With warmer weather on the way and longer days stretching before us, it's the perfect opportunity to take your summer event beyond the standard four walls.
Did you know that most people would like to spend more time outdoors during the working week? Your outdoor event can satisfy your attendees' needs this summer.
Reap the psychological benefits of outdoor events! Research has shown that natural environments help to reduce levels of stress and anxiety, as well as enhancing creativity and boosting a person's mood. Look out for your event attendees' wellbeing this summer, and host your event outside.
If you want to stand out from the crowd and make your event one to remember, it's hard to go wrong with an outdoor event. Utilising the natural beauty and scenery that an outdoor event offers and enhancing it with the right sound and lighting will create an event to remember.


How Can Conference Craft Help You?
We assisted with the set-up, design and the supply of audio and visual equipment for the special anniversary of a large corporate organisation. Declared an impressive success, read our case study HERE to find out how we helped enhance this natural setting.