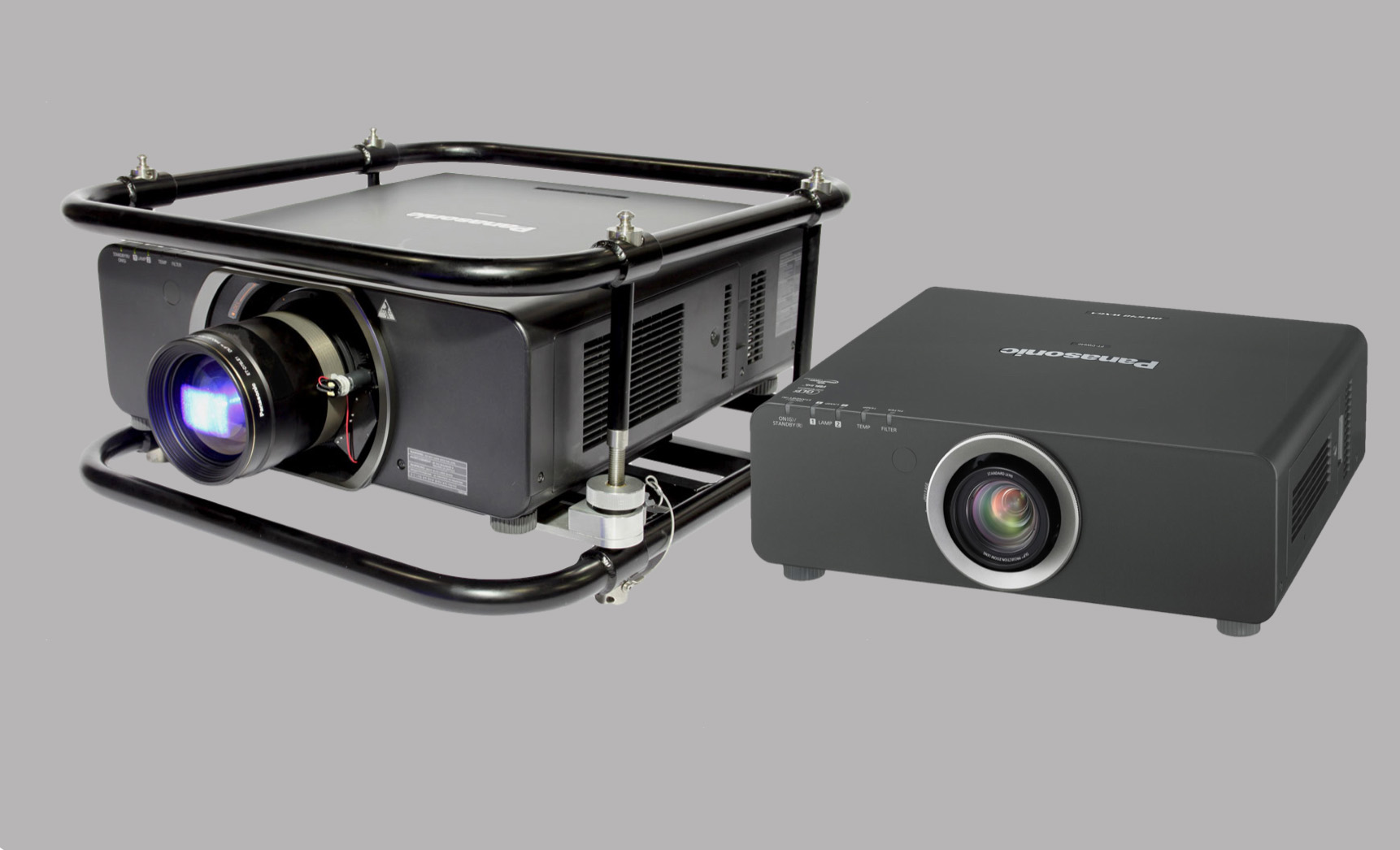 AV Support for the Pain to Performance 2018 Conference
During May, we provided AV support for the Pain to Performance 2018 event that took place at the London Heathrow Marriott Hotel.
An annual one-day conference for professionals in sports rehab, Pain to Performance focuses on current issues in the world of sport and exercise medicine.
We utilised the in-house HD projector adding switching and distribution equipment to relay the images onto 2 x 65" LED further down the room.
To get the best room coverage, 6 of our EM Acoustics EMS 80 speakers we used with our Yamaha TF series digital sounds desk with four Shure radio microphones and sound for the presentations laptop.
A small 2sqm stage riser was used with a lectern to finish the presentation area off.