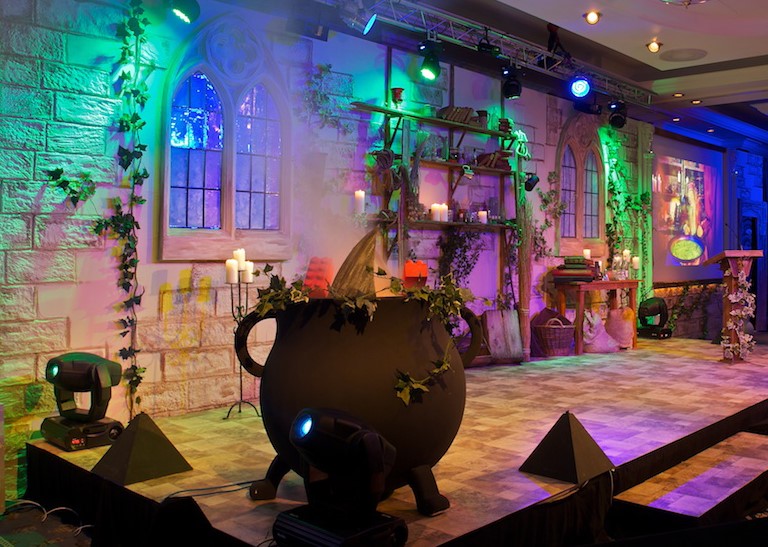 Creating an Effective Stage Design
Set design – often an underrated aspect of an event, and yet it plays an undeniably important role in its success.

Why?
When you consider that the main purpose of your conference or award ceremony is to engage with and entertain audiences whilst simultaneously portraying your chosen message, it's vital that you retain the attendees' attention.

How do you do this?
As the stage is often the place where the eye of your audience is trained, an effective design can be a vital tool in catching – and keeping – your audience's attention.
Conference Craft's top priority when designing sets is to create an aesthetically-pleasing backdrop that enhances the audio visual technology on offer to help keep your audience engaged.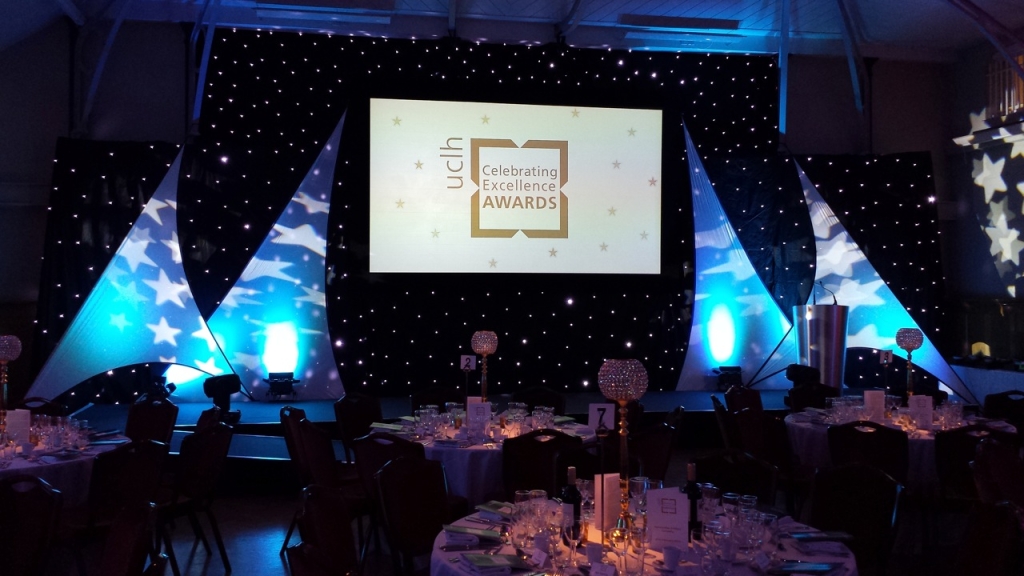 SNAG YOUR AUDIENCES ATTENTION
Not just a pretty component, audio visual equipment is key to the quality of your event and how well you get across the message you're trying to portray.
Understanding your audience and their interests is key. People learn in different ways, so you must include elements that cater to their needs to capture their attention. This includes visuals on a screen, interactive elements (such as videos and touch screens), as well as speaking and audio components will ensure that you engage everyone.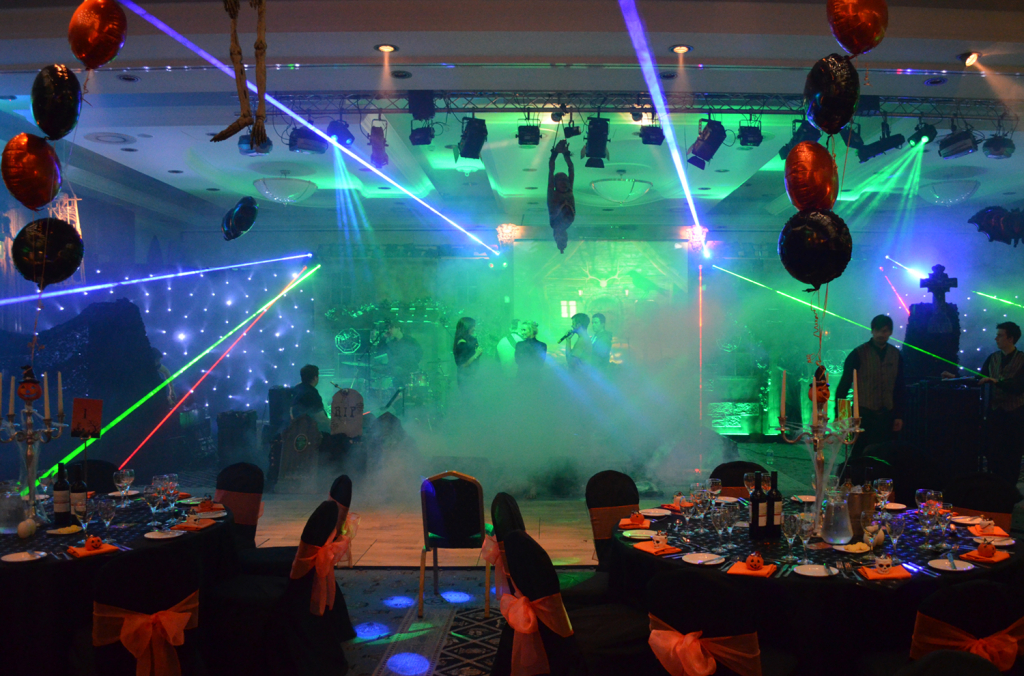 Creating the right atmosphere for an event comes down to the lighting, and it's vital that your stage design allows for great lighting.
As well as offering contrast and subtlety, illuminating certain parts of the stage will draw your audience's attention.
Other elements, such as backdrops, drapery and props also need to be considered when designing the stage for your event.
It's vital that you make the most of the space on offer and theme your event, placing key elements in the right location on stage and with the right lighting.
How Can We Help?
Conference Craft can offer numerous solutions for your set design, from round stages to catwalks that allow you to really engage with your audience. We'll work around the budget you set for us to give you the best solution for your event.
Visit our page here to find out more and ensure that you don't miss out on the benefits that a stage can offer to your event.