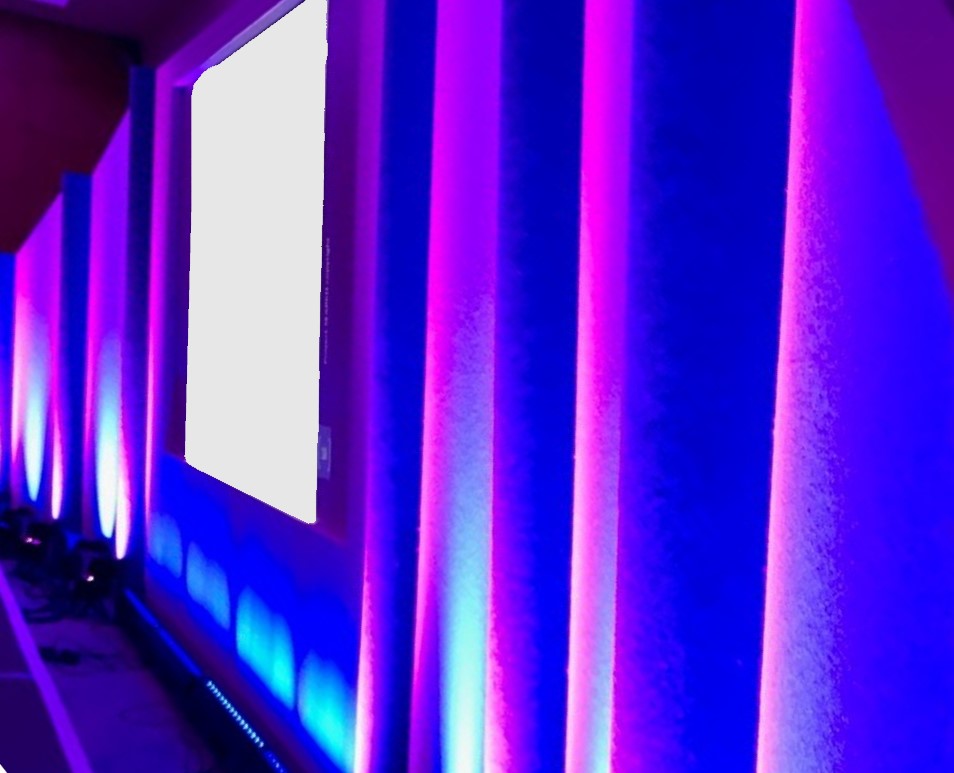 Lighting up the Project SEARCH Celebrations
Lighting up the Project SEARCH Celebrations
Conference Craft has been involved in numerous celebratory events over the last 30 years and we were thrilled to be a part of a recent two-day conference and awards ceremony for Project SEARCH.
With the aim of preparing young people with significant disabilities for success in the world of work, the event for Project SEARCH celebrates the success of both the participants and those who helped to make the experience a worthwhile and memorable one.
What did we do?
Hosted at the London Heathrow Marriott Hotel, we were commissioned to provide the audio, lighting and backdrop for the event, incorporating our equipment to fit seamlessly with the venue's projection system.
We used 'moving head' intelligent lighting, which has multiple moving effects, to create a celebratory atmosphere for the awards ceremony.