Are you hosting a charity event in 2021?
Autumn is a visual season and the array of different colours on offer is a chance to really get creative with your event theme.
Not only is it a season of change in terms of nature, it is also a time when corporate events and conferences burst into life after the quieter summer months. So why not harness some of that colour and energy to inspire your audience?
Planning an autumn event? Read on for more inspiration around themes for 2018.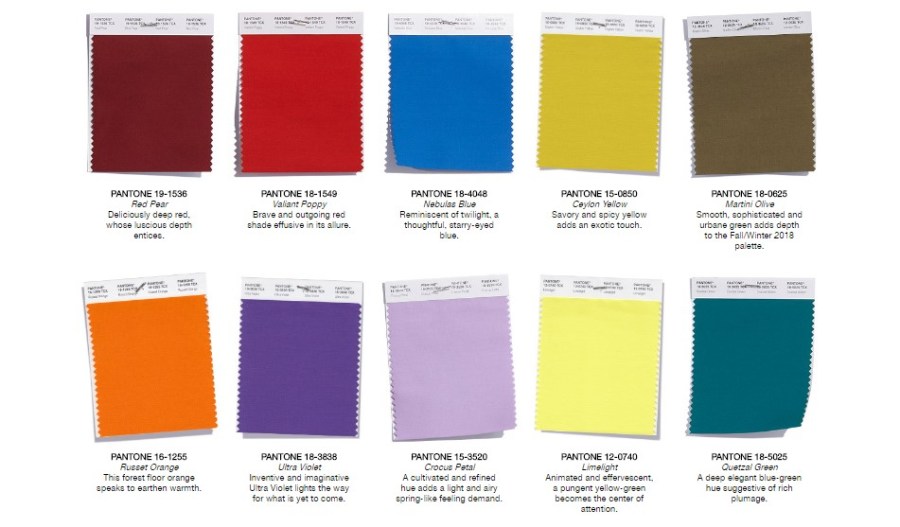 Pantone's Autumn/Winter 2018 trend report sees a bold palette of autumnal hues taking centre stage.
When considering the colour of your draping, centrepieces, room décor or lighting, why not go with the warming hues of russet orange or valiant poppy, a rich quetzal or nebulas blue?
Need help executing your plan? Talk to us.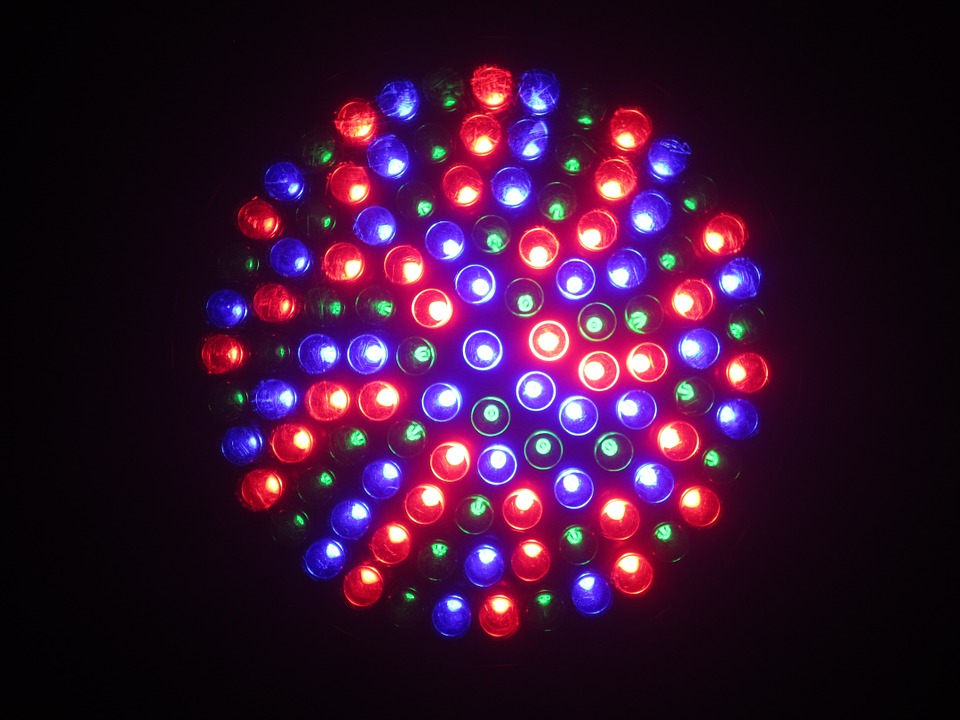 Light up your event and lift the spirits of your attendees with the right choice of lighting.
Illuminate specific features or add 'star' lighting to inject a dash of magic.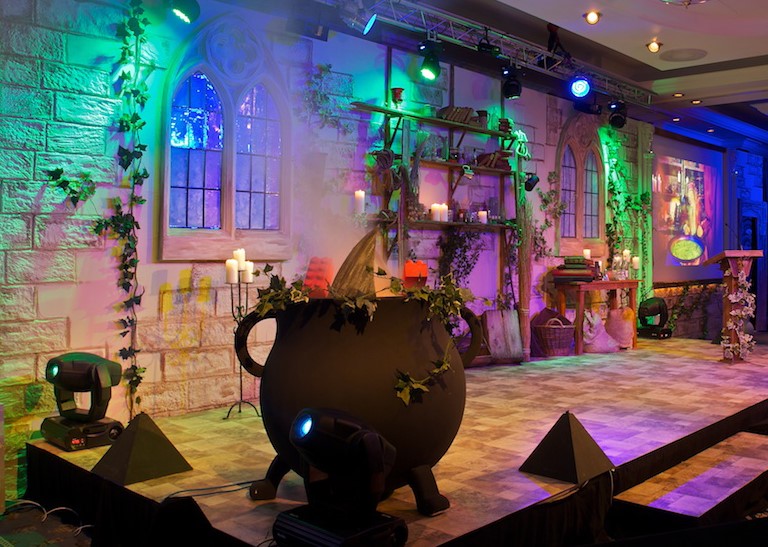 The Merlin Management Conference 2010 held at Alton Towers on 17th November 2010. Project management by Conference Craft
A stage is the centrepiece of an event, so don't miss the opportunity to enhance your autumn theme here.
Include a bold autumnal backdrop or stylish graphics, wash the stage in spotlighting to create the right atmosphere, or include pumpkin props to bring the harvest into the room.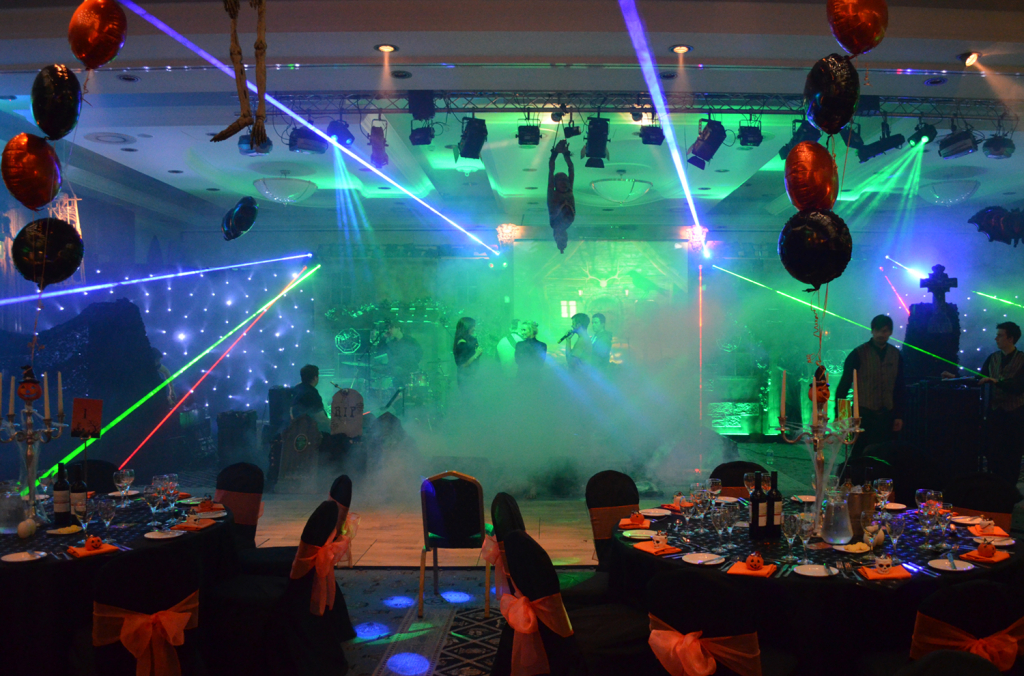 Add a spooky twist to your team building, turn your awards night into a murder mystery party or stage a Rocky Horror Tribute Show as a thank you for your Sales force.
If your team are up for a fright night, we have plenty of ideas for how to have a bit of fun with a Halloween theme.