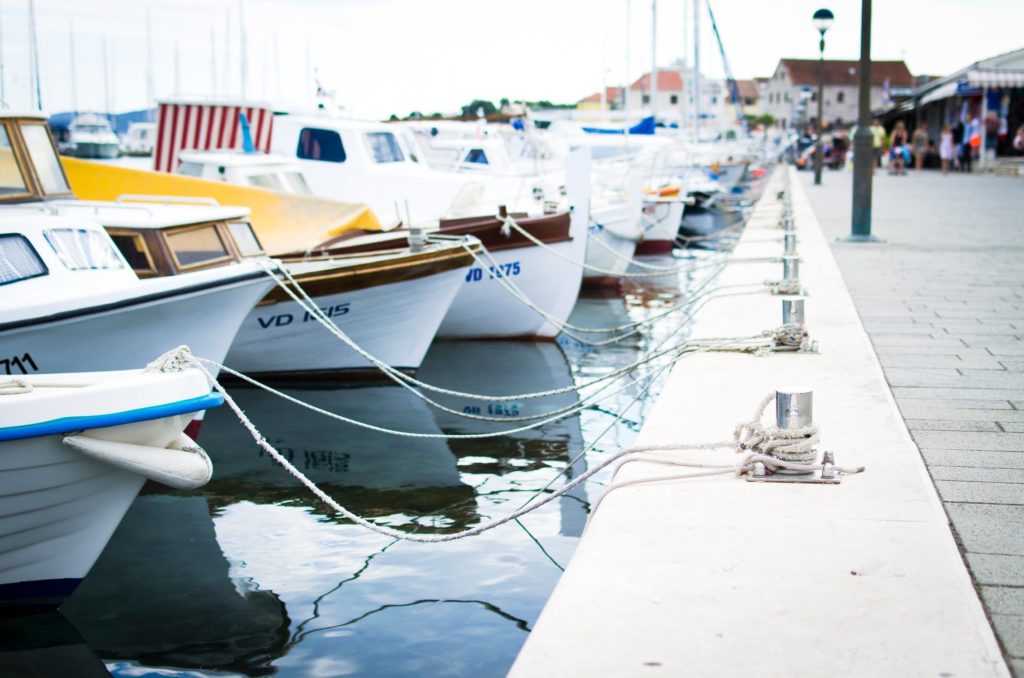 Navigating the Southampton Boat Show
Did you spot our stand at the Southampton Boat Show last month?
We worked alongside our long-standing client, Navionics – who provide GPS systems for boats – providing the stand for their set up at the boat show.
What did we do?
With the purpose of attracting passers-by to stop and engage with their products, it was essential that the stand was optimised to display Navionic's high-quality software and promotional videos.
In order to adequately reflect the products on offer, we provided high spec computers and HD, high resolution LED screens for optimum picture quality.
As always, we were thrilled to be involved!
If you're looking for solutions for your event stand, please get in touch with us today.