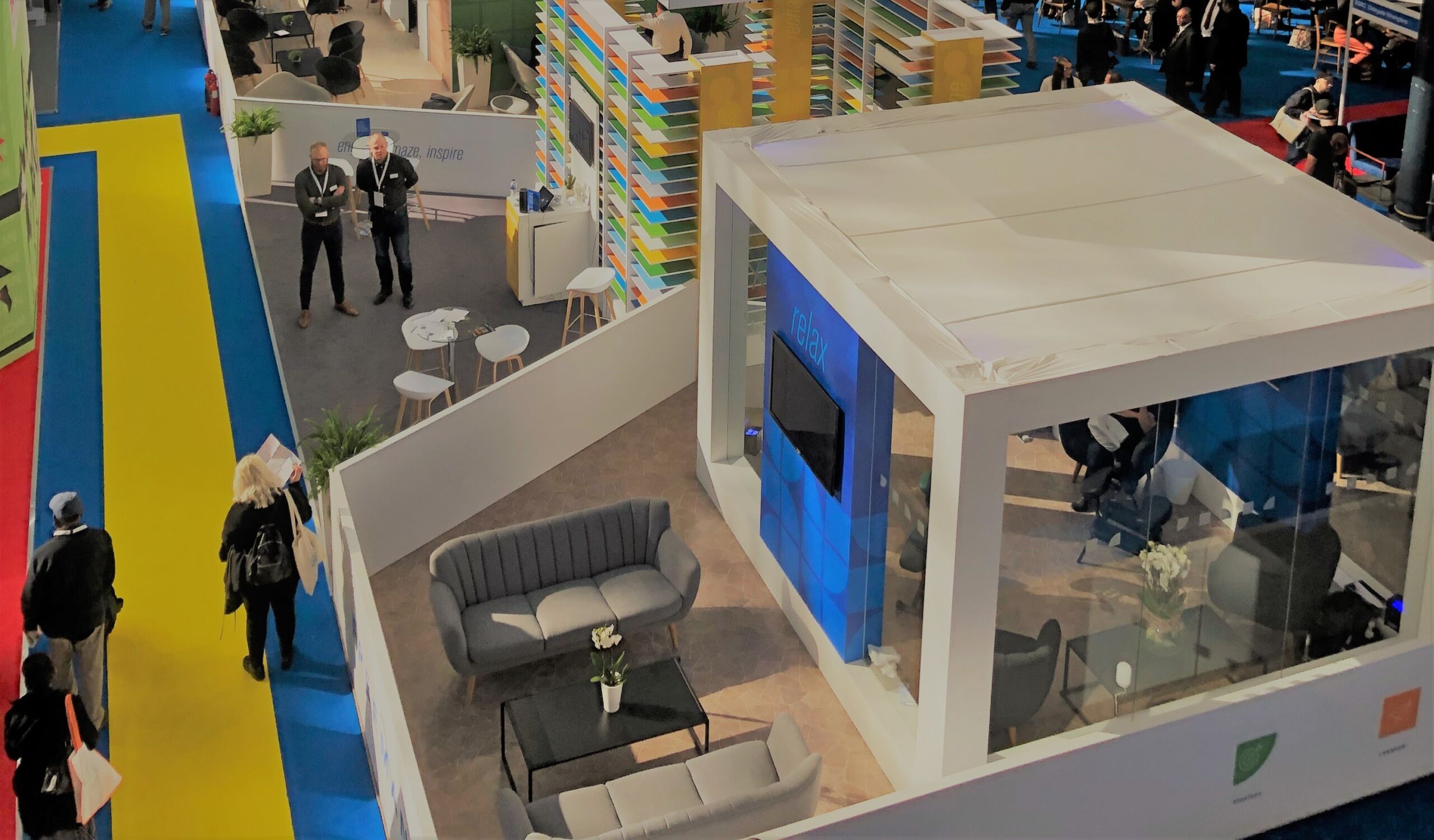 Event Production Show 2019
Over 200 exhibitors were present at the Event Production Show, held in Olympia, London, this year. This annual event is orchestrated to unite event companies throughout the country – giving each the opportunity to discuss ideas and showcase what their businesses can offer.
Thousands of live event professionals gather at the Event Production Show each year, and invited speakers and industry leaders host staged lectures and sessions. These established orators provide useful tips and tricks, as well as share their professional insight and answer important questions, pertinent to companies who work hard to prosper within the event industry.
At The Event
The Conference Craft team attended the event this year and it did not disappoint! Weaving amidst the vivid exhibition stands, our team met with and networked with other companies who operate within the event sphere. Liaising with fellow businesses and listening to the scholarly advice of the professional speakers was both engaging and inspiring – exactly what we as a business always strive to make our events.
Conference Craft would like to extend a hearty thanks to everyone in attendance at the Event Production Show this year. It was an eye-opening event and we were fortunate to meet an array of brilliant people and future business associates. We will see you all next year!