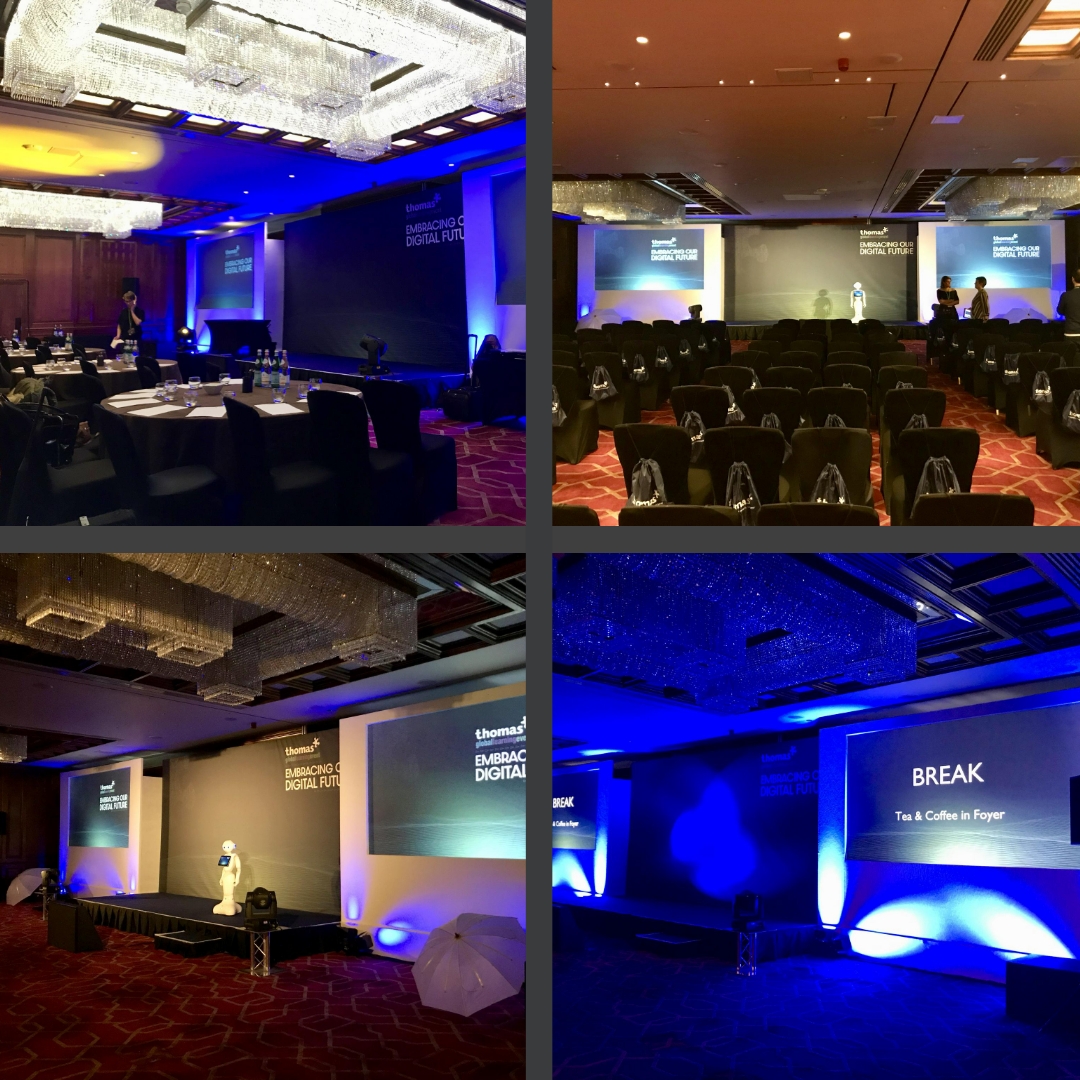 Thomas International Conference
Thomas International, a leading global provider of people assessment tools, recently held a conference about embracing the digital future at the Radisson Blu Edwardian Hotel.
Conference Craft supplied a host of equipment for this brilliant event, including the iPads that were provided for the delegates attending the conference. These iPads allowed the attendees to have direct online interaction with the personality assessment tools in order to appreciate their benefits.