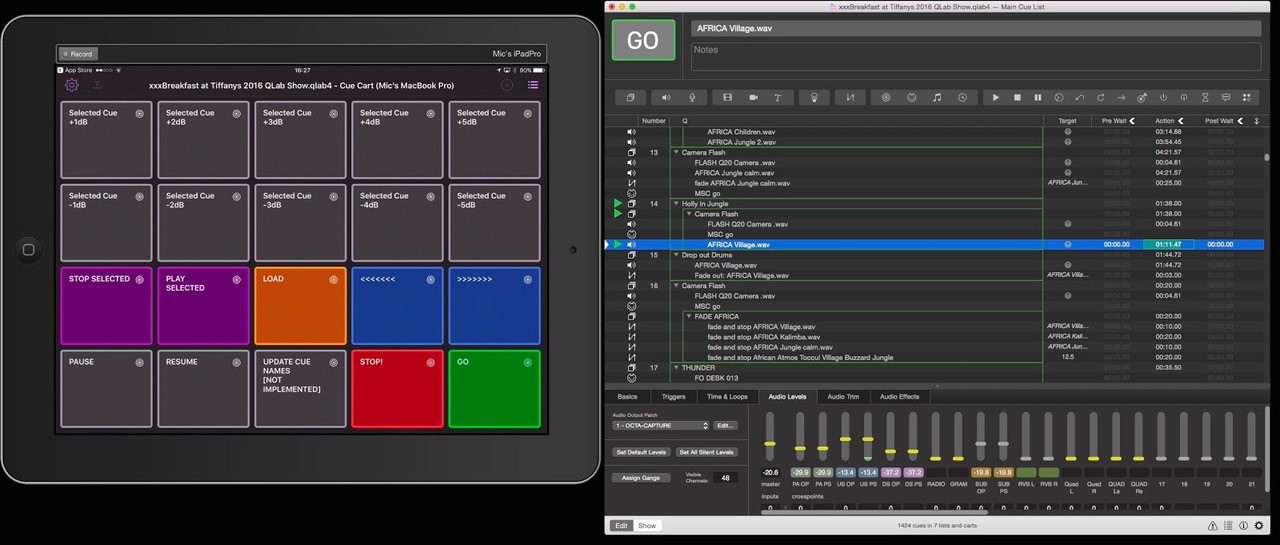 QLab - Everything You Need To Put On A Great Show
'So what is QLab and what does it do?'
QLab is a multimedia playback software designed for theatre and live entertainment. Its flexible user-friendly interface enables the creation of intricate, multi-faceted lighting, video and sound displays, with complete control at the operator's fingertips.
At Conference Craft, we harness the power of QLab to create entire lighting, sound and video sets that will play in tandem with your event or performance. We can allocate changes throughout the set on a timed basis to compliment performance durations, changeovers and intervals, and thus create a complete technical composition that will run for the entirety of your event.
'That sounds great – but what if something changes during the event?'
In the world of live shows, anything and everything can change; often with little or no notice beforehand. QLab's technology is designed specifically to accommodate the challenges live events present, enabling our operators to react with immediacy depending on what is happening on stage or on set. "There's been a sudden a change up in the order of who is performing!" – No problem. "The last speaker finished early and has thrown everything out of sync!" – We've got you covered.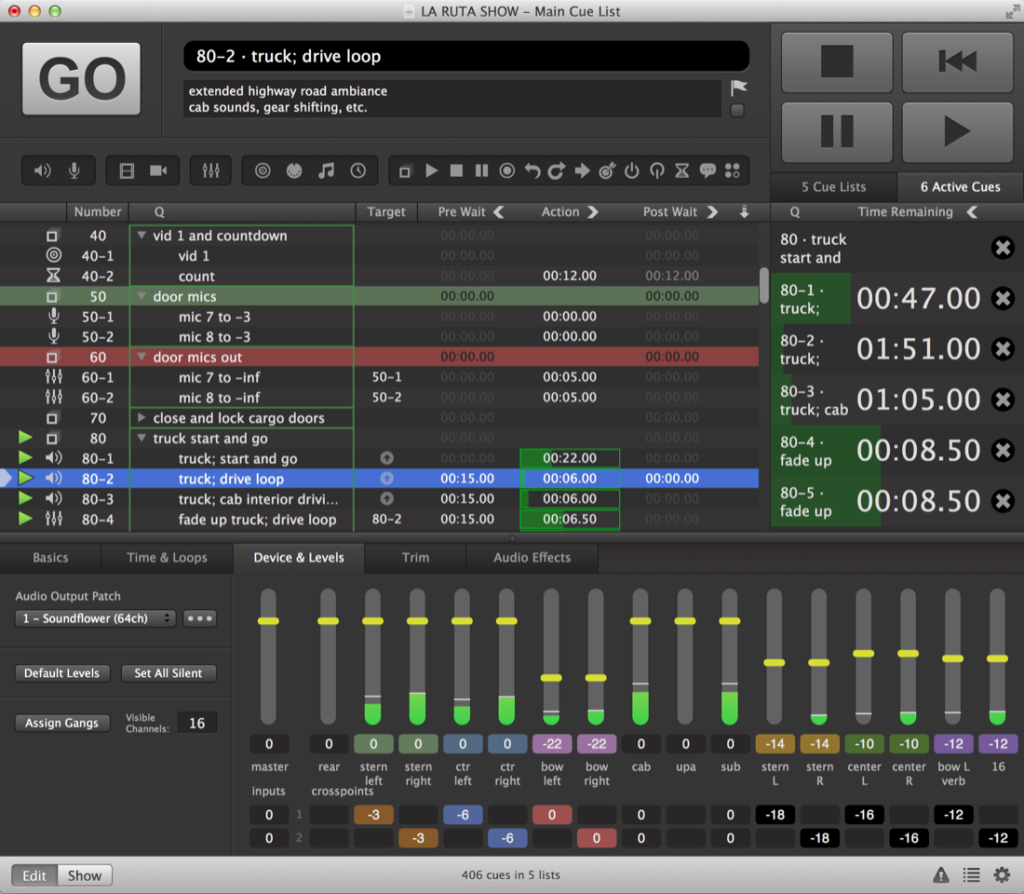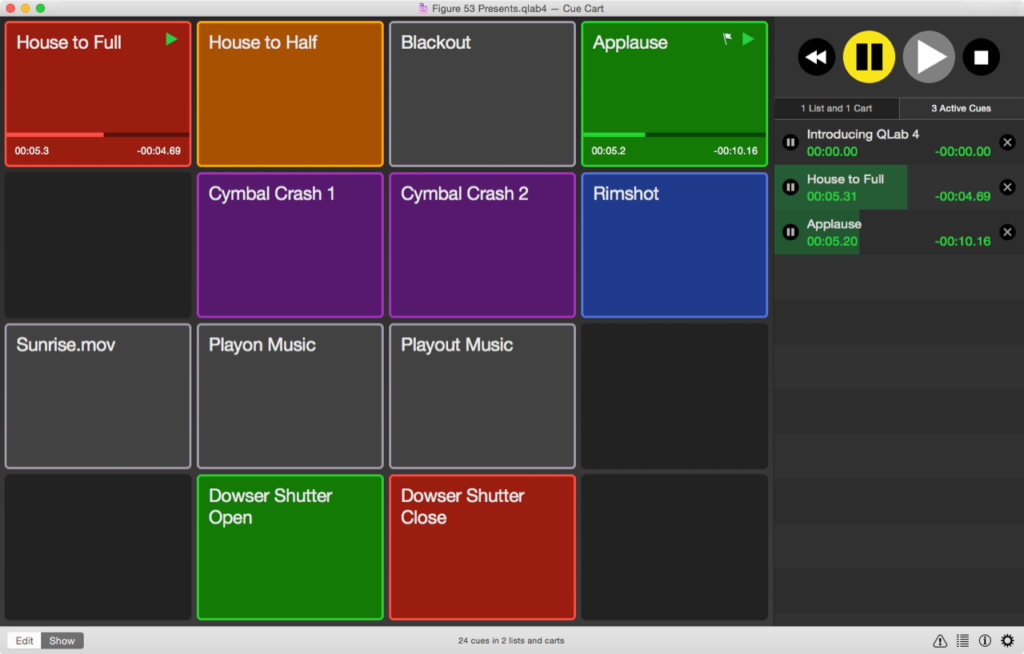 Using QLab, our operators can alter arrangements and compositions reactively, or we can program the system to play in exactly the same way for each performance or show you need. Most often, our operators will employ a mix of both options.
'Is QLab really appropriate for my event?'
QLab is incredibly flexible and diverse in its application. Due to this, the chances are that, yes, it will certainly be a beneficial event-management tool to have in play.
Still not sure? Enquire about Conference Craft's Mac Mini based QLab server today. We will be happy to show you some examples of the creative potential QLab unlocks for your event, as well as discuss further inspiring ideas with you to help your event stand out from the crowd.