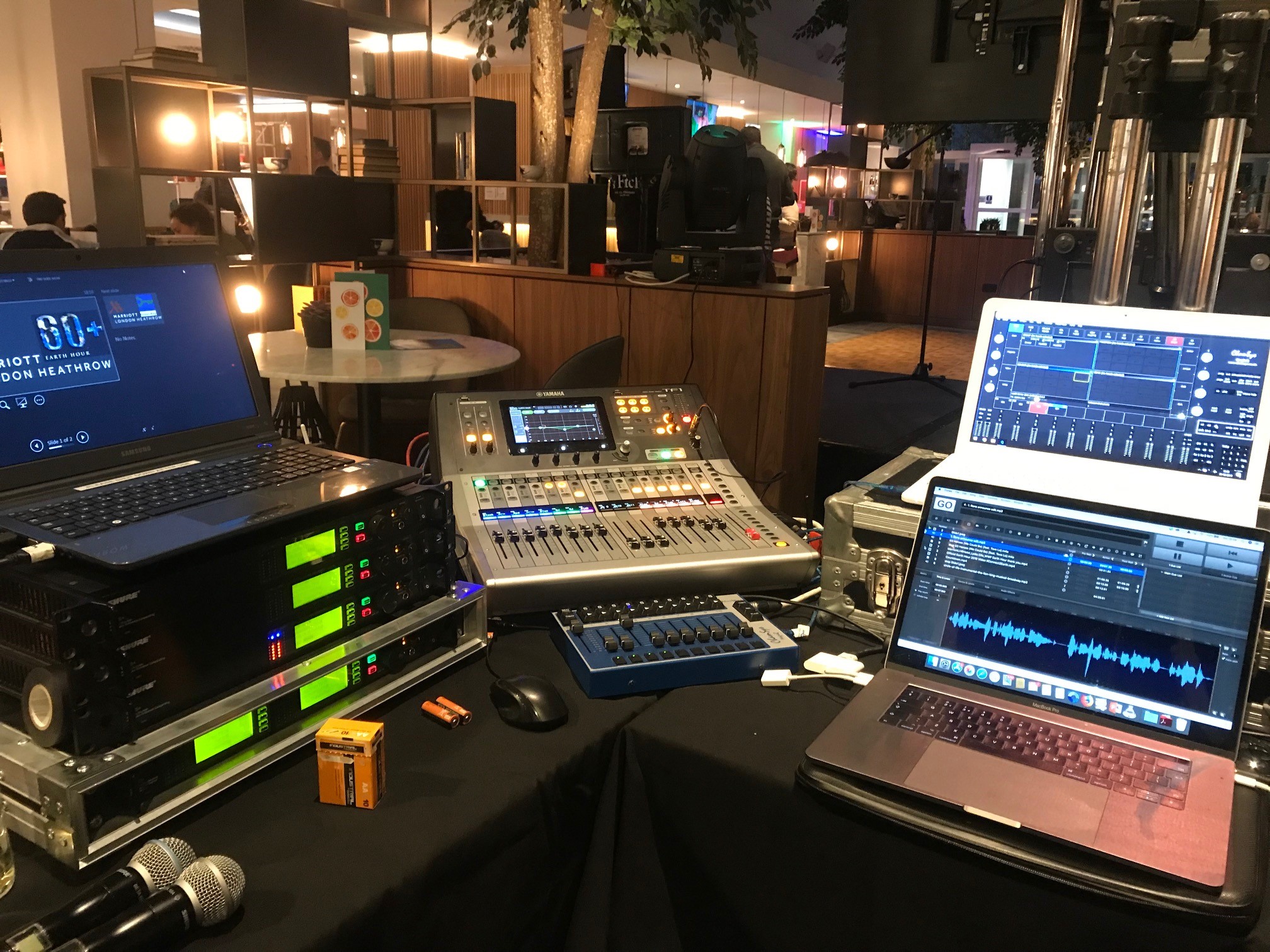 The Importance of Working with a Technical Events Company
Help, I need to arrange a company event!
Let's face it, arranging a company event can be a real nightmare! From booking a venue to sorting the technical equipment, it can be expensive, complicated and time-consuming.
So why not get a technical event production company involved? Yes, this may mean extra cost. However, using a good technical event production company like Conference Craft will actually deliver you more for your money and make the whole event planning process easier and a lot more enjoyable.
Not just a boring conference!
No matter what kind of event you're planning, getting the technology right is crucial. You will want the content of your event to leave attendees feeling motivated and inspired. A lacklustre presentation isn't going to cut it, meaning the event could be a waste of time and money.
Conference Craft will use their creative spark to take your company event to a whole new level. Our team are not ashamed to be considered 'geeky' when it comes to expert knowledge in lighting, audio, and sound. We love using our expertise to help empower your content so it connects with the audience.
Effective planning
Our knowledgeable team at Conference Craft listen carefully to your brief and budget, and work with it, considering every last technical detail. So, when the event day finally arrives, you can sit back and enjoy it, without having to deal with any embarrassing technical glitches.
Get in touch
If you would like to create an inspiring company event, whilst also saving yourself time and hassle, give Conference Craft a call today on 01753 689999.