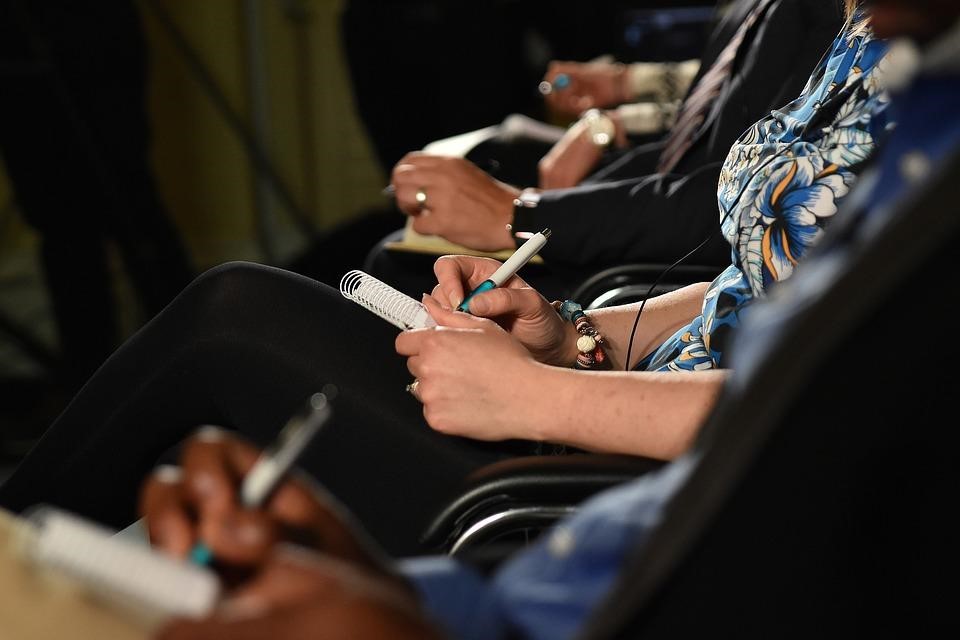 The Benefits of Holding a Conference
In the online business age, you can network with just the touch of a button. Whether it be through social media, webinars, skype or just a simple email, business networking is almost too easy!
With all of these methods available, it's easy to forget the beauty of an old-fashioned face-to-face conversation, which can have many benefits for your business. Conferences are a great way to bring people together, and often lead to new or unexpected opportunities.
Conferences offer the opportunity to expand your horizons and network with people in your field who you might not normally get access to. A chance meeting with an influential individual can be just the breakthrough you need to get momentum behind an idea you've been working on. Collaborating face-to-face also allows for real-time feedback which can save you time in any working process.
Conferences are not only good for networking. They are a brilliant way to build your brand. Show everyone how great your company is, what makes you different? Conferences are likely to attract media attention. Whether this be through traditional media, or social media, gaining good publicity is the best way to build trust in your brand, let people know that your company is the real deal!
Yes, of course it does cost to hold a conference. However, they can actually help generate revenue for your business. Alternatively, this revenue can be used to fundraise for a charity and give back to the community. Let's not forget, this will also gain your business recognition.
Last but not least, conferences can be a lot of fun! They are a brilliant way to boost employee morale and make them feel proud of the business they work for. Treat the stakeholders within your business!
If you are interested in holding a conference, get in contact with one of our friendly team at Conference Craft.