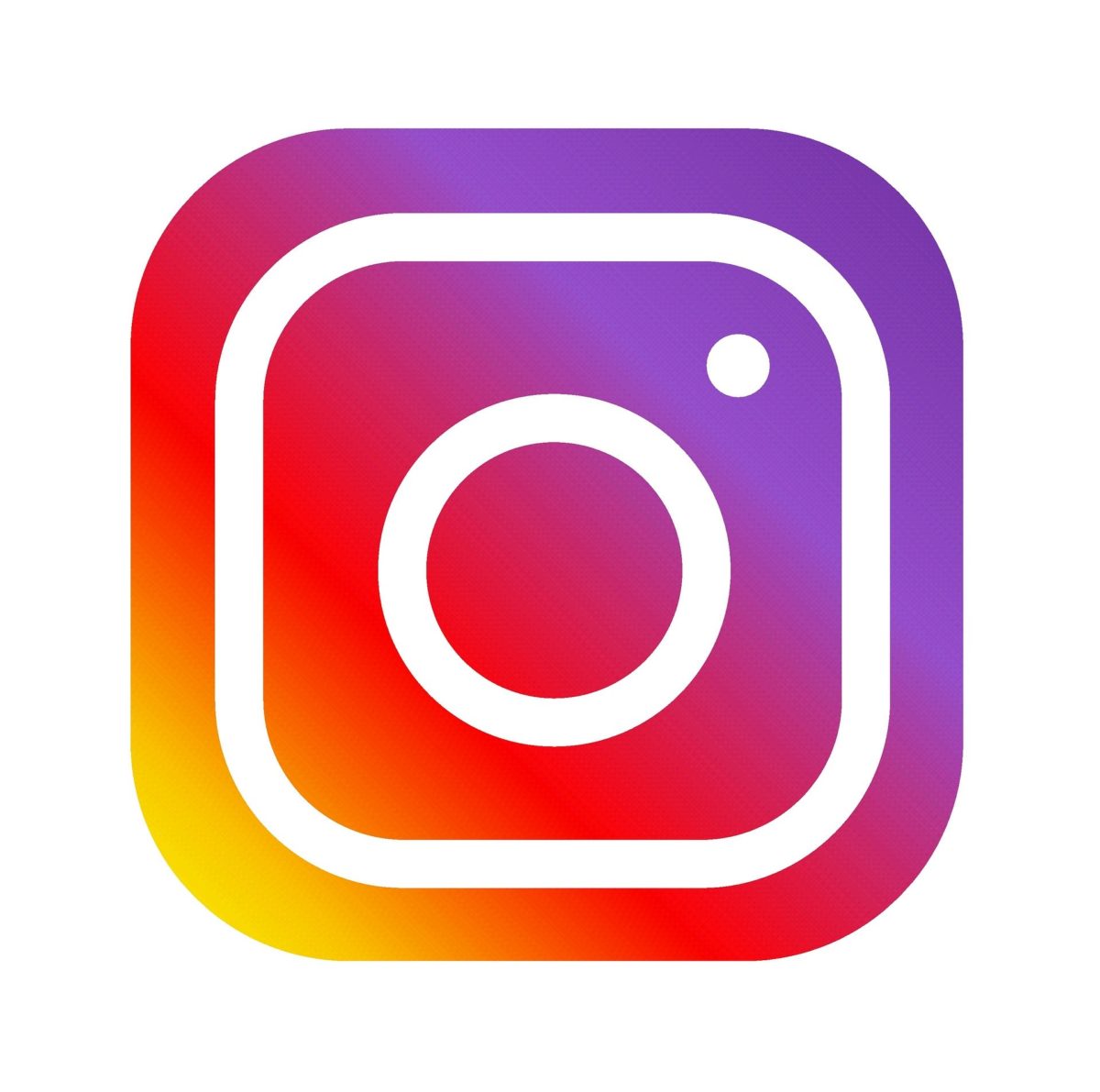 4 Ways to Incorporate Instagram Into Your Event
The power of Instagram in event advertising is infinite. It's a brilliant way to build brand awareness amongst your followers and best of all, it's completely FREE! All you need is a smartphone and a bit of creative know-how.
Read our top tips to make your event stand out on Instagram…
1. Weekly countdown
Weeks in advance, start posting on your timeline regularly. Perhaps a weekly countdown? If you have orchestrated a similar event previously, use visual content from that event. Alternatively, you can create your own cool visuals on websites like Canva Make sure you accompany the visuals with well written, punchy captions.
2. Live video
Did you know that 70% of Instagram Stories are watched with the sound on?! That's an engaged audience ready and waiting… Shoot live video to share clips of an interview… or provide some exclusive behind the scenes event footage.
3. Big reveal
Use Instagram stories to tease the big reveal of important industry individuals attending your event. Then make a big reveal through an Instagram post. Make sure you mention the influencers Instagram tag to encourage them to repost, encouraging additional likes and followers.
4. Influencer takeover
After making your big reveals, why not get one of the important individuals to take over your own Instagram handle. Get them to create stories from your account, maybe get them to do a live Q&A relating to the event. Treat them as your brand ambassador.