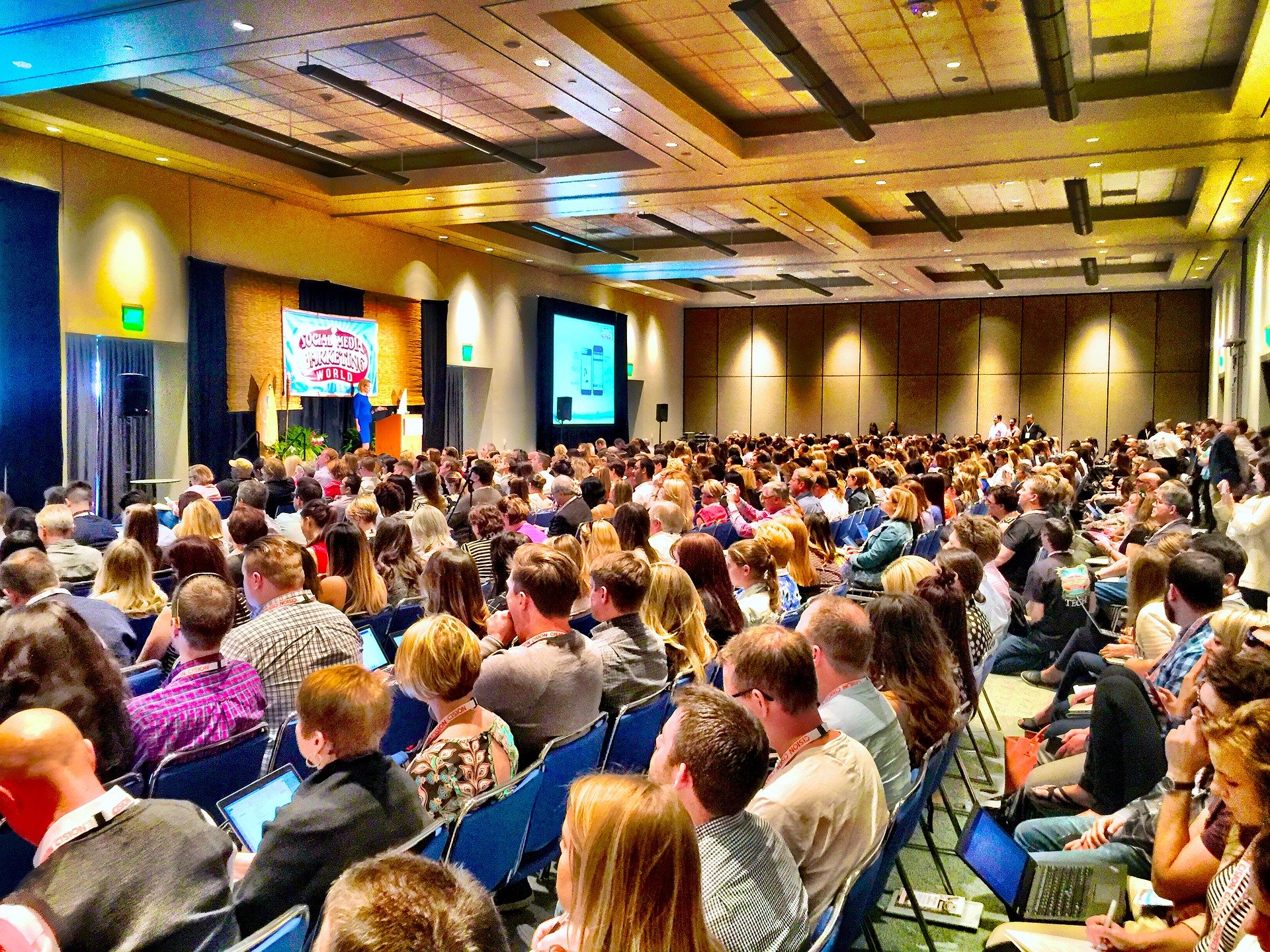 3 Tips for Holding an Engaging Workshop
Workshops are a brilliant way to learn something new, network and discuss new ideas. 
Whether it be an internal, B2B or B2C workshop, Conference Craft have put together some tips to ensure that your workshop it fulfils its purpose.
1. Choose an inspiring venue
Try to book a venue which reflects the workshop material. E.g. A painting workshop in an art gallery. If the workshop is based on business matters, make sure you pick an open setting with a large presentation area, which also allows attendees to collaborate.
2. Use technology
Use technology to make the event more interactive. E.g. an event app which will allow attendees to take part in a live poll. Make sure your presentation is displayed clearly using excellent projection technology.
3. Keep to an agenda
Have a clear plan as to how the workshop should pan out. Make sure you dedicate enough time for a variety of speakers and a chance for the attendees to collaborate. There is nothing worse than a workshop that overruns, with bored attendees!
Whatever your craft is, you can hold a fantastic workshop!
If you would like assistance with planning your next workshop, get in touch, we can offer creative and technical solutions.