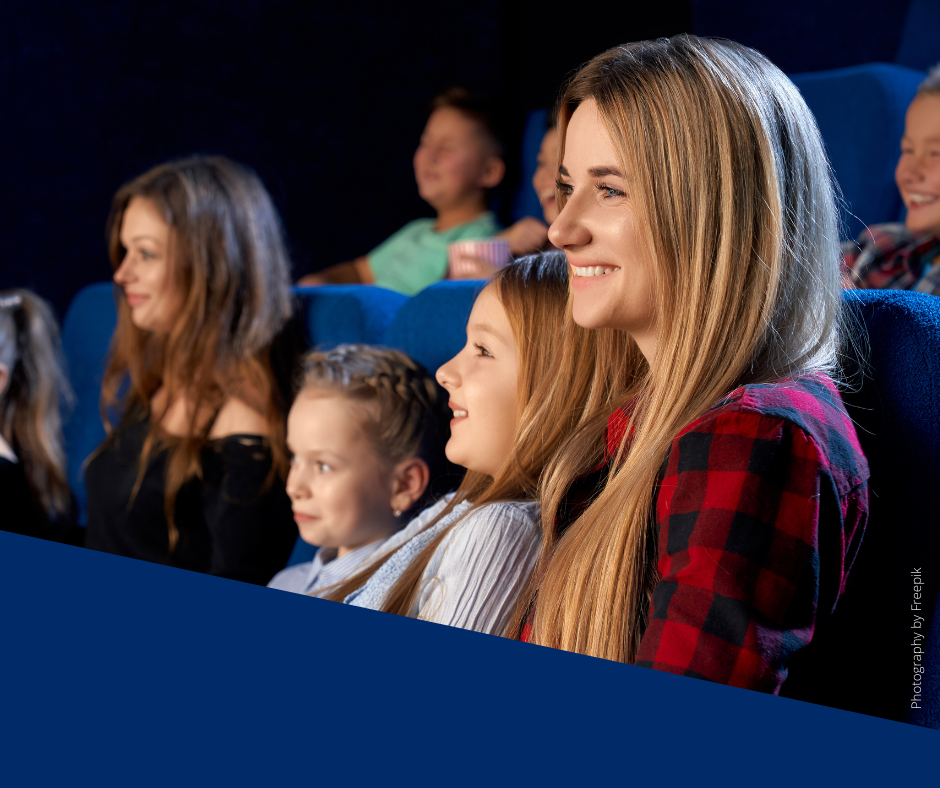 Exclusive Presentation/Screening at a Well-known Surrey Film Studio
As part of the initial launch, Conference Craft supported a well-known Surrey film studio in setting up an exclusive presentation and screening of one of the latest films shot in this location.
The film has been a long time in the making – for obvious reasons – which presented a rare opportunity for the filmmakers to showcase the final edit in the place where it was made.
Working in one of the sound stages, we've setup a live screen projection complete with microphones and sound system.