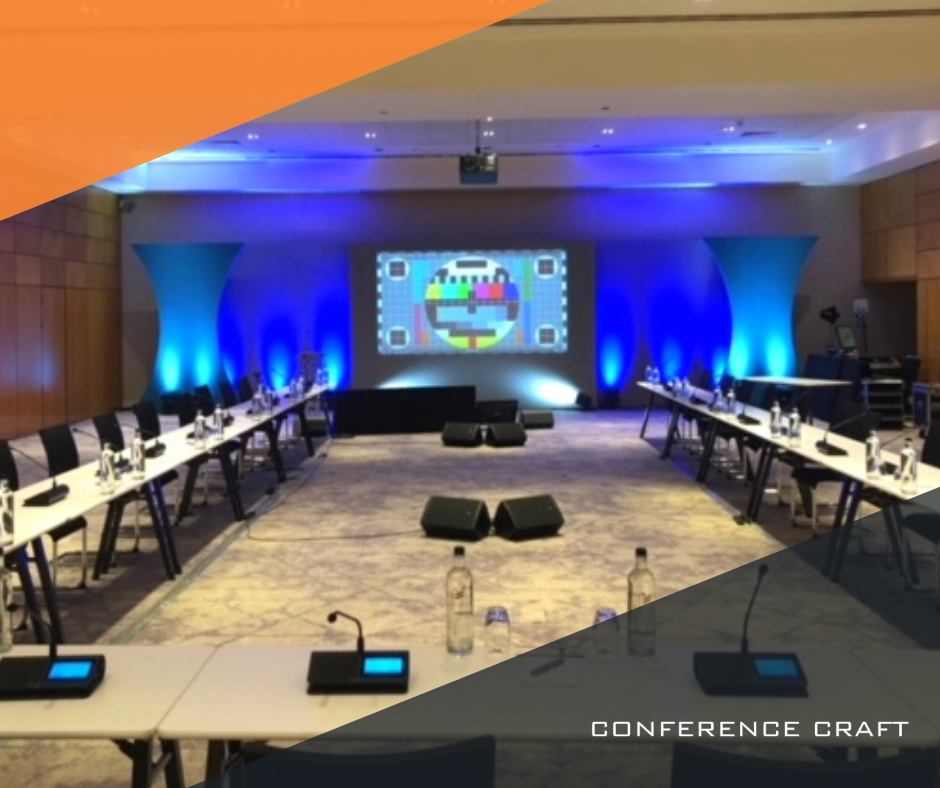 Biopharmaceutical Hybrid Conference
Conference Craft is delighted to once again support one of our clients – a global biopharmaceutical company – with the technical production of one of their UK conferences for all associates, addressed to both a live and online audience.
The conference took place between August 31st and September 1st, and we've provided a comprehensive, high-end hybrid meeting setup. This included lighting, backdrop and a two-way audio setup to allow online speakers to present and engage directly with their audience.