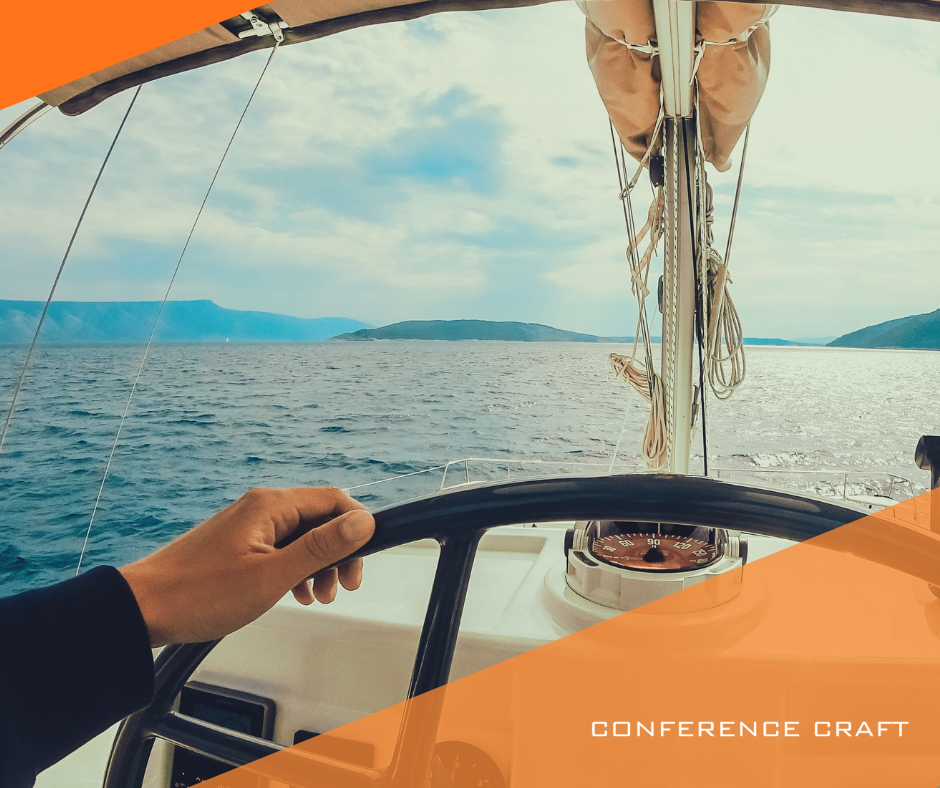 Southampton Boat Show Stand – 10-19 September
The Southampton Boat Show is one of the most attended on-water boat shows in Europe and the largest of its kind in the UK. The show is held annually in Mayflower Park, Southampton, England and, after its unfortunate cancellation at short-notice in 2020, the 2021 show has now successfully taken place during 10-19 September.
Navionics, one of Conference Craft's clients – an electronic charts producer – was exhibiting and required some video setup assistance for their stand display. We've provided both screens and laptops with 5Ghz WIFI cards, which ensured a constant secure connection to the Navionics chart database.
Below are some captured images of the stand during the weekend.