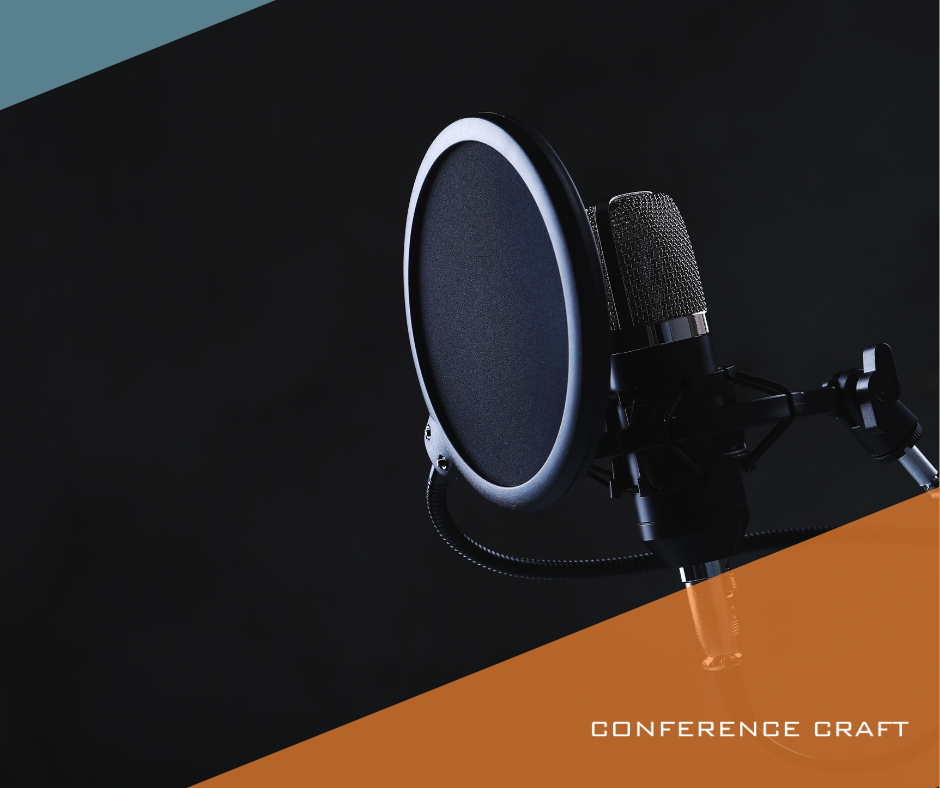 From music to speeches, you want your sound clear and crisp, with the perfect volume for the occasion and a technical support team who understand acoustics.
Depending on the audience size, location and purpose of your event, hiring audio equipment can be an option, and Conference Craft's range and capabilities of our sound equipment allows us to cater for events of all sizes and types.
When you use our Audio Hire solutions, we can advise you at the early stages as to the best sound design to suit your event and provide specialist AV equipment. From PA systems to a variety of different microphones, translation systems to audio recording, we will deliver and install your order and, if necessary, on the day, our expert team can handle the operation of all of the microphones, mixers and speakers.
With a 24-hour callout service provided, the AV rental team will leave nothing to chance.
If you are interested in hiring out any of our audio equipment for your event, and to see our full range of audio equipment, please visit: