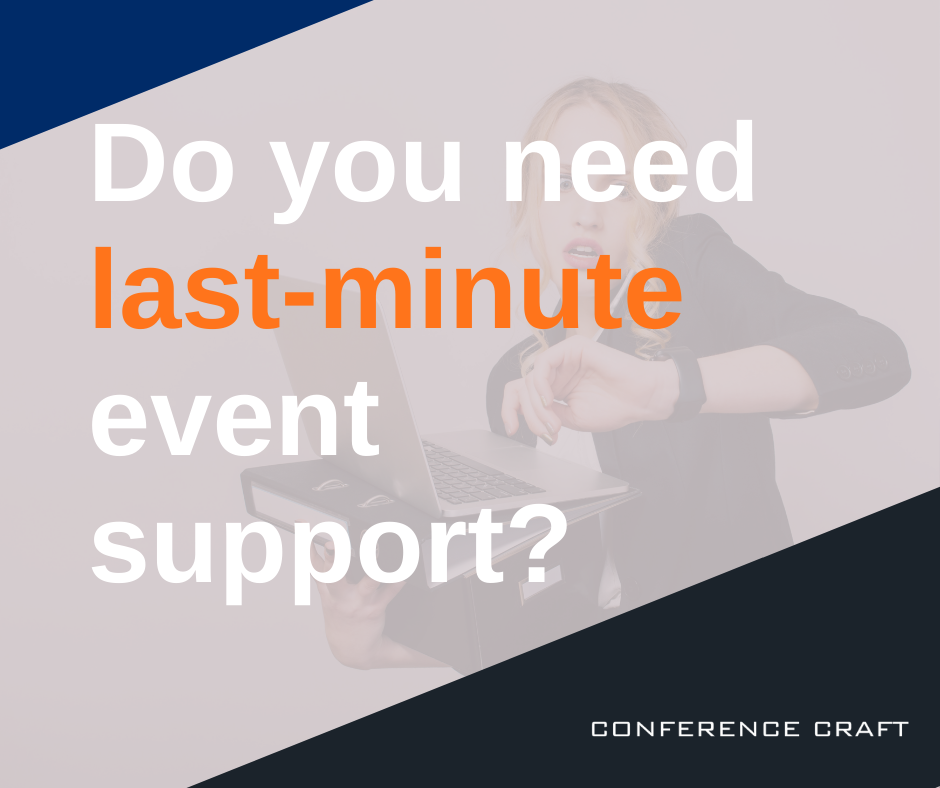 Do you need last-minute event support?
Are you trying to prepare a small to medium sized conference/event with a short deadline?
Our expert AV and lighting technicians can swiftly supply you with a full setup and, for small U-shaped conferences, this can be as quick as a 24-hour turnaround.
For more information about our technical event production services, visit
https://bit.ly/3iklndA
or call us on 01753 689999.