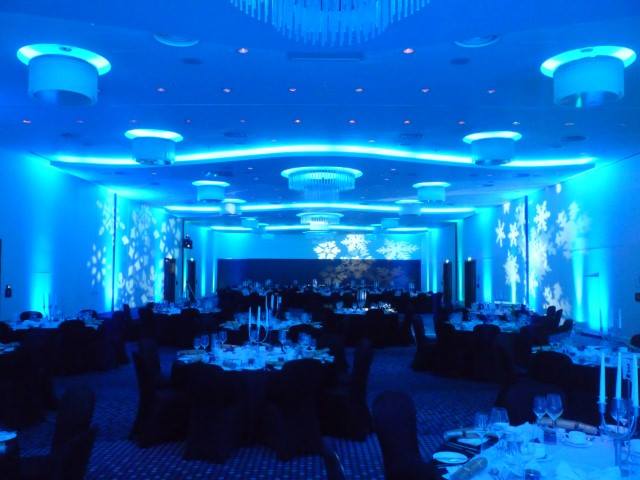 Choosing the Perfect Xmas Theme
Corporate Christmas events don't need to be boring or uninspiring. From striking lighting effects and light decorations all the way to screens and projections, we can help you create the ultimate 2021 Christmas party.
From Christmas uplighting and festive colour palletes to whimsical snow machines, Conference Craft can provide all the neat aesthetic touches for a truly unique experience. Whether you want warming crimson/greens or wintery ice azures, we can arrange and implement the lights, décor and equipment, perfectly tailored for purpose.
Not only that, but our expert management team can also oversee and coordinate the entire event process from start to finish, leaving you free to promote your message and enjoy the whole experience.
Get in touch: https://www.conferencecraft.com/get-in-touch/
#EventProduction #EventManagement #UltimateXmasParty #2021Xmas