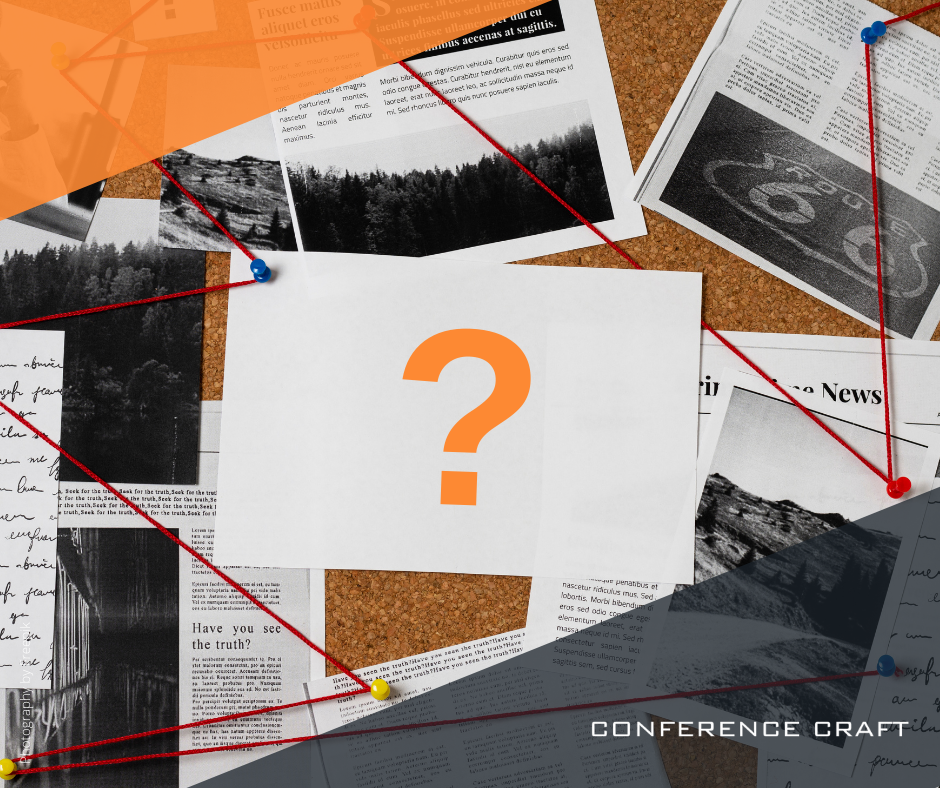 Event Theming: Murder Mystery
Have you considered a Murder Mystery company event to fight the Winter blues?
One of our most popular team building event activities is a Murder Mystery theme, involving the audience working together to find a culprit. This engaging activity puts a spin on traditional team building, to promote communication in a unique way.
Conference Craft can ensure that your event has a range of activities that encourage communication, build confidence and help you get out of your comfort zone; all skills that can be transferred back into your office environment.
We don't just supply you with equipment – we can also provide the entertainment, ideas, themes and content of your conference or event.
#teambuilding #corporateevents #whodoneit