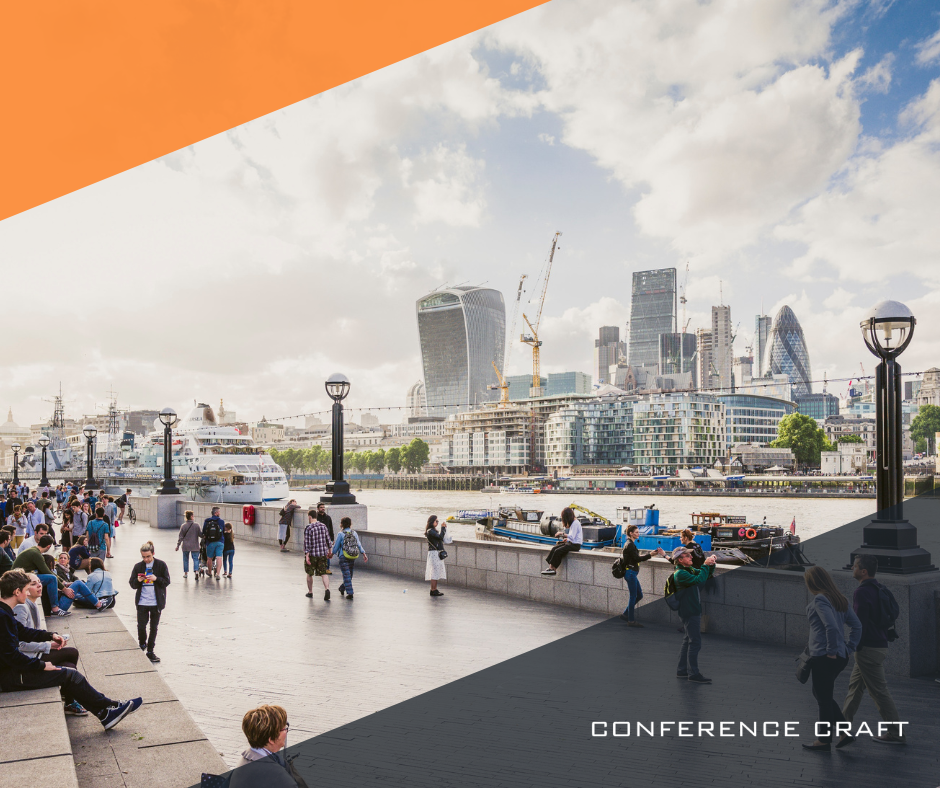 Exciting venues in London
If you're looking for a large event venue in London, we've selected a TOP 5 to inspire you:
With three decades worth of experience, it's our mission to utilise our expertise to provide a streamlined service for your event. Over the years we've formed strong relationships with the companies and suppliers we work with to ensure that each element of your event is given the attention it deserves.
Our clients have peace of mind knowing that the best, most reliable specialists are on the job, hand-picked by us. To find out more, please get in touch.