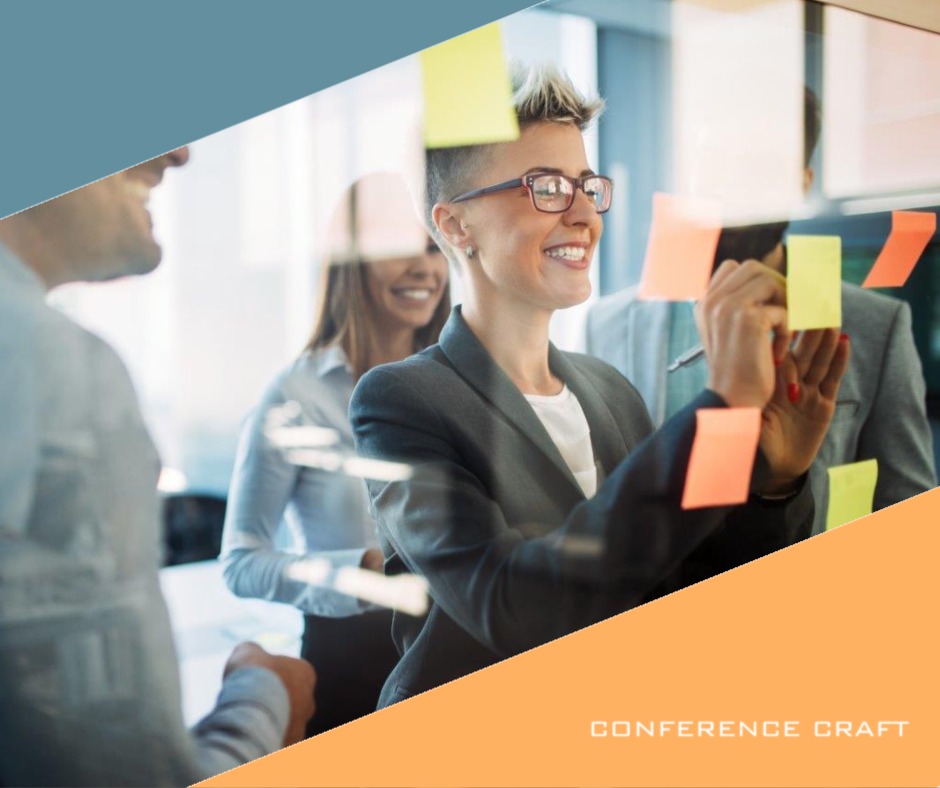 2023 Trends for events and conferences
The general consensus is that the events and conference industry will return to 'normal' in early 2023. However, when most people talk about a 'return to normal', they're usually referring to life before Covid-19, or pre-2020. But things have changed since then. The world is irreversibly different – and that's not necessarily a bad thing. 
Hybrid events
The Covid-19 years brought us a surge in online events and Zoom meetings, and once lockdowns were lifted, hybrid events became popular. After all, they allowed people from different countries and regions with different restrictions to all gather together at the same event – whether in-person or online. 
But hybrid events have great benefits, even in the post-lockdown era: increased attendance rates, engagement with a larger audience, and improved return on investment. Hybrid events also help to reduce travel costs and environmental impact. We believe that hybrid events are not just a quick fix – they're here to stay. 
Memorable experiences
After so much uncertainty, solitude and remote working, people have been eager to get back to in-person events – but they're being more particular than ever before about which events they want to attend. They're asking themselves if it's truly worth it to leave the comfort of their home office and travel to a conference. 
That's why it's more important than ever before to make an event memorable by providing attendees with unique, unforgettable experiences. 
Balanced events
Covid-19 made it more obvious than ever before the importance of mental and physical health and wellbeing. We're seeing organisations select venues for features that go beyond the size of the conference room or the catering cost – they're looking for places where they can combine business and leisure in one place. 
Work/life balance is at the forefront of many people's minds, and this will come into play in the planning of events and conferences, where organisations and attendees can mix business and pleasure. 
At Conference Craft, we've got experience creating successful live and hybrid events of all sizes. We can help you create themed events, and we can even help organise memorable experiences such as a murder mystery, musical show or catwalk challenge. We can also provide event production for outdoor events. 
Are you interested in creating a memorable event that attendees will truly value? Get in touch.