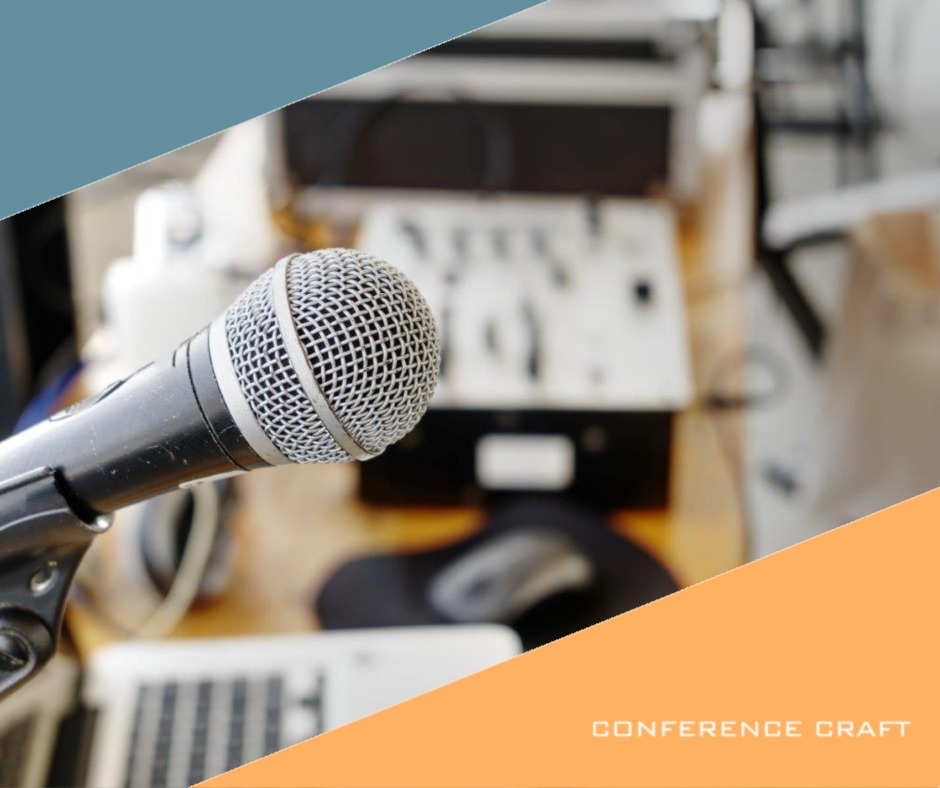 Audiovisual equipment for events and conferences
Audiovisual (AV) equipment is essential for any conference or meeting. It enhances the audience's engagement and makes the experience more immersive. The right AV equipment can make or break an event, which is why it's crucial to pay attention to the details. Here are five audiovisual tips for conferences and meetings that can help you create an impactful and memorable event.
Test the AV Equipment Before the Event
Testing your AV equipment before the conference or meeting is crucial to avoid any technical difficulties during the event. Make sure all the equipment is in good condition and functioning correctly. Test the projectors, screens, audio system and any other AV equipment you'll be using. This will help you identify any issues and address them beforehand. You don't want to waste time troubleshooting equipment issues during the event, which can cause delays and impact the audience's experience.
Create a Backup Plan
Even with the best equipment and preparation, technical difficulties can still happen. That's why it's essential to have a backup plan in case of an emergency. Create a backup plan for each component of the AV equipment, including the projector, audio system, and other tools. This can include having spare equipment on standby, such as an extra projector or microphone. You should also have a plan in place for power outages or internet connectivity issues. This will help you handle any issues that arise quickly and efficiently, so the event can continue without any major disruption.
Prioritise Sound Quality
The quality of the sound is critical for any conference or meeting. Make sure the speakers' voices are clear and audible, and there's no feedback or background noise. This will help the audience understand the content and stay engaged throughout the event. Invest in high-quality microphones and speakers to ensure excellent sound quality. It's also essential to check the acoustics of the room beforehand and adjust the sound system accordingly. A good sound system will make a big difference in the audience's experience and how they perceive the event.
Keep the Visuals Simple
Visuals are an essential component of any conference or meeting. However, it's important not to overload the audience with too much information. Keep the visuals simple and easy to understand, so the audience can focus on the speaker and their message. The visuals should enhance the speaker's message, not detract from it.
Hire a Professional AV Technician
AV equipment is a lot to handle, on top of other preparations for the event or conference. If you're not confident in handling AV equipment yourself, consider working with a professional AV technician for your AV hire. An experienced technician can ensure that the equipment is set up correctly and troubleshoot any issues that arise during the event. They can also help you select the right equipment for your event based on your requirements and budget. This will help you focus on other aspects of the event, knowing that the AV is in good hands.
Conference Craft have tremendous long-term relationships with some of the UK's best-known hotel groups as well as direct customer activity with our AV equipment hire service.
For prices and availability, or expert advice, call us today on 01753 689999 or submit a Quick Enquiry form.