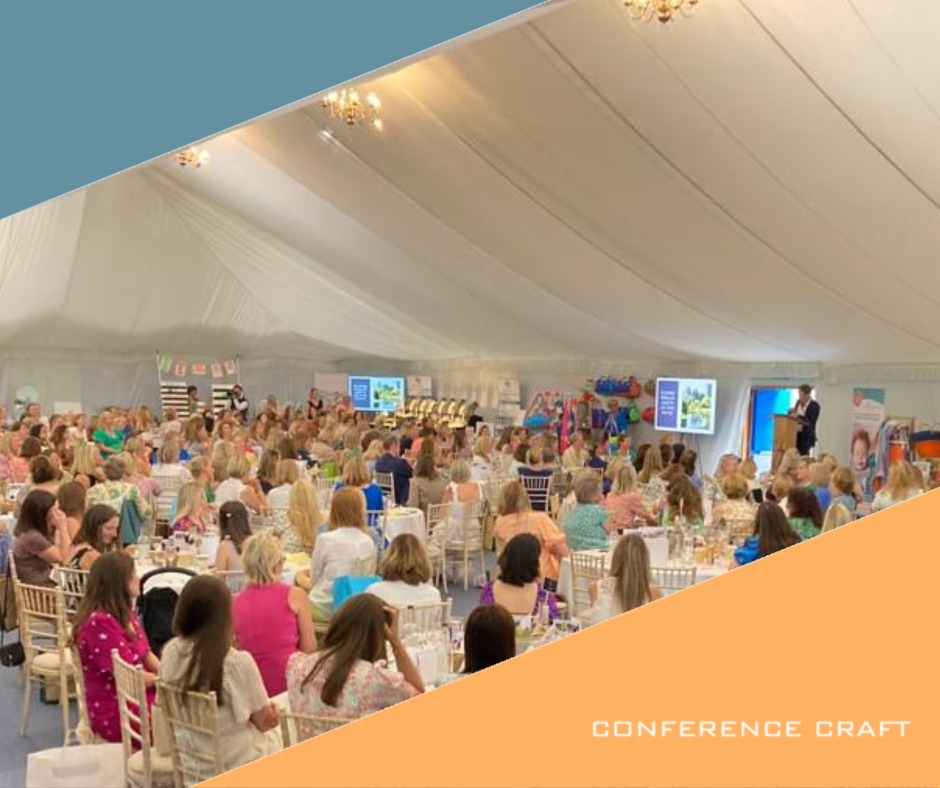 Charity Lunch for the Paediatric Neurology Unit
We recently helped out with a charity lunch that was planned to raise money for the Paediatric Neurology unit at the JRs Children's Hospital for some much-needed medical equipment. Organisers were originally hoping to raise £30,000 but ended up raising over £40,000!
There were talks from various people, including a world-renowned paediatric brain surgeon. Conference Craft were called upon to set up AV equipment for the presentations and video. 
The Paediatric Neurosurgery team at Oxford Children's Hospital provides lifesaving care for some of the smallest patients. Their success relies not only on the skill of the surgical team but also on the accuracy of the equipment they use. When a child is undergoing surgery to remove a brain tumour, it is paramount that the surrounding brain matter is not damaged. 
Funds raised at this event will be used to purchase a specialist set of ultrasound probes which will give even greater accuracy during these delicate and detailed operations. The greatest gift a surgeon can receive is that of vision, and that's exactly what these probes will provide with the support given at this fundraiser.
Oxford Hospitals Charity are dedicated to helping hospitals go beyond what can be funded by the NHS alone. Whether it's purchasing the latest medical equipment, facilities to enhance patient comfort or additional specialist training for staff, every donation helps make our hospitals better for staff and patients.
Conference Craft were pleased to be able to help out with this event. 
If you have an upcoming charity event that you need help with, please get in touch.