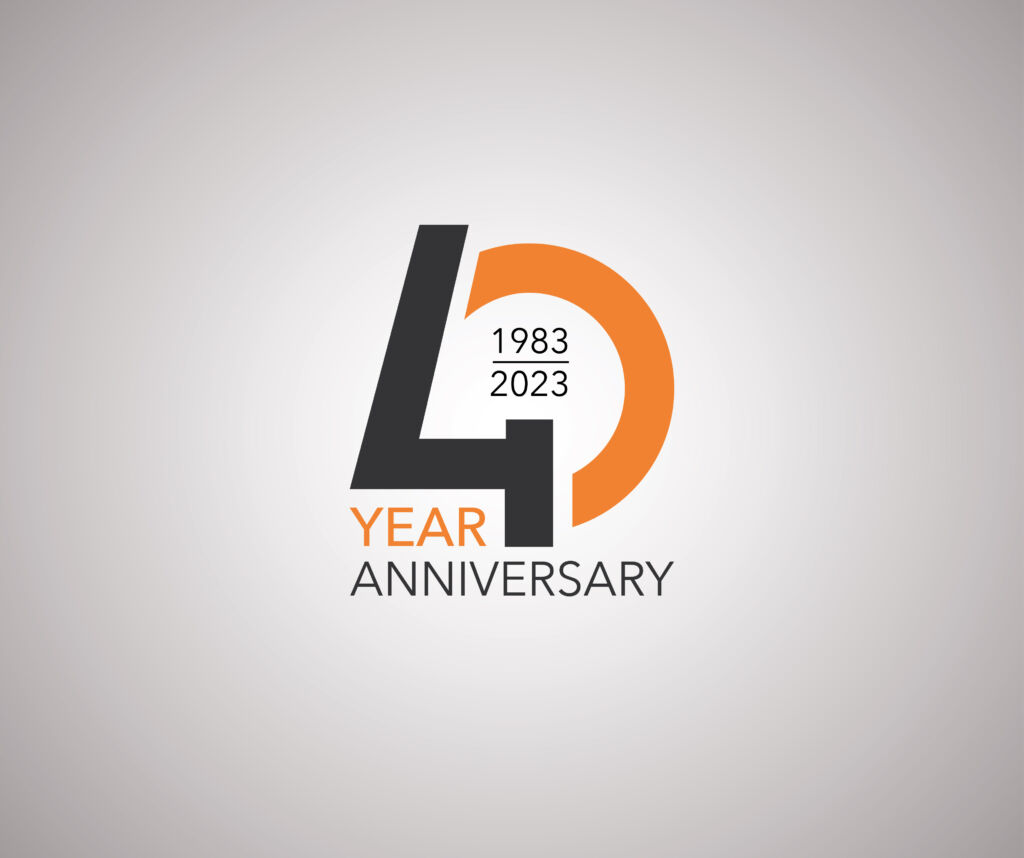 It's our 40th anniversary!
This month, we're celebrating our 40th anniversary here at Conference Craft!
Did you know that Nick Deacon, owner and founder of Conference Craft, started out as the financial director of Zoom Television? When the company closed down, he invested in some of the assets and began a new company: Video Equipment Hire Ltd. 
The company continued for years as a video hire company, until the 1990s when we evolved into providing equipment for events. We started providing setup and breakdown services for AV kit, which back then was sometimes less than reliable!
Eventually, we started getting into more creative projects, including staging and event theming. AV equipment became better and more reliable, and we grew into a more technician-based service. Nearly every job has an AV tech on-site to manage the equipment. 
Connections in hospitality
While we started out offering AV equipment hire, we soon moved on to full-service event production. This meant forming partnerships with various hotels in the Heathrow area, where we're based. 
We now have close relationships with several Heathrow hotels, some of which we've been working with for almost 40 years. We have a huge loyalty from our customer base, who continue to hire us event after event, year after year. 
Evolving with the times
We attribute our success to many things, one of which is our ability to adapt over the decades as trends and technologies change. Over the last four decades, there have been plenty of ups and downs as the industry changed. 
As you can imagine, the biggest disruption came in 2020 with covid and lockdowns, which completely revolutionised conferences and events. When times got tough, we've done what we needed to do. 
Exceptional staff
One thing is sure: our team has been a vital part of getting us to where we are today. We have a group of long-term staff, many of whom have been with us for decades. Our people are incredibly loyal.
Perhaps most importantly, they show up with their best work. We're constantly under pressure to perform and our staff respond to the challenge. We've always prided ourselves on the service we provide. 
Do you have an upcoming event or conference in the Heathrow area (or beyond)? We've got decades of experience in the industry. 
If you need help with an upcoming event or conference, get in touch.