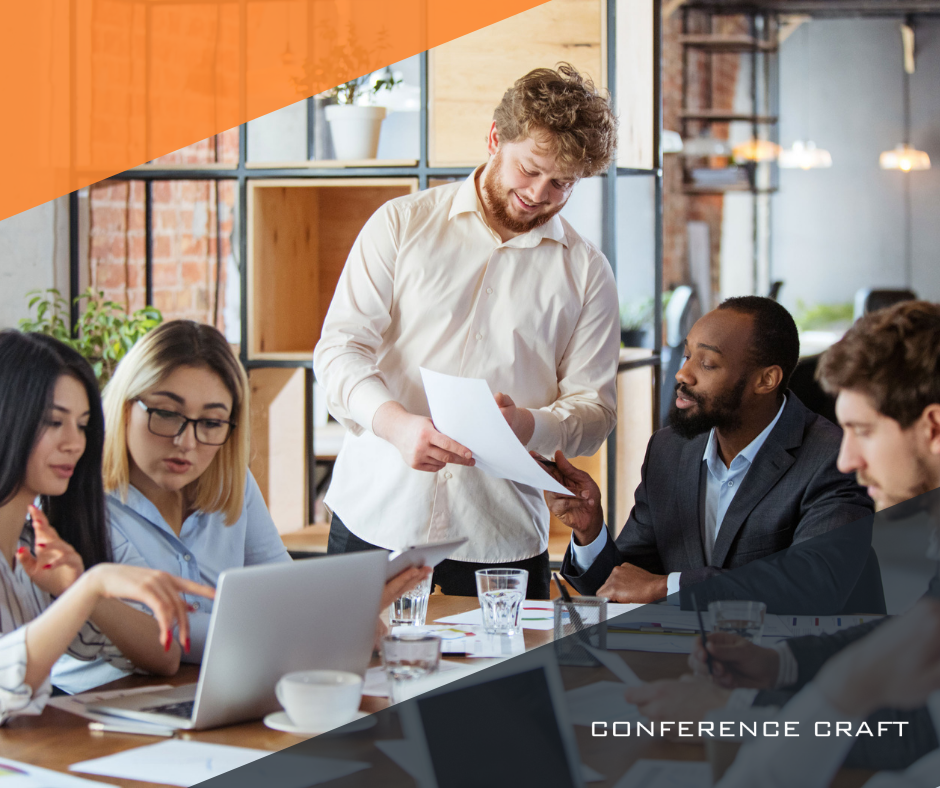 It's the most wonderful time of the year: the time to use it or lose it when it comes to marketing spend. Are you struggling to know what to do with any spare yearly budget?

Conference Craft's team are experts in converting any office space into an ideal setup for a small gathering, a promotional event with live audience, online streaming or both!
Just have a look at what they've done here.
Or give us a call on 01753 689999 and we'll explore your options together.