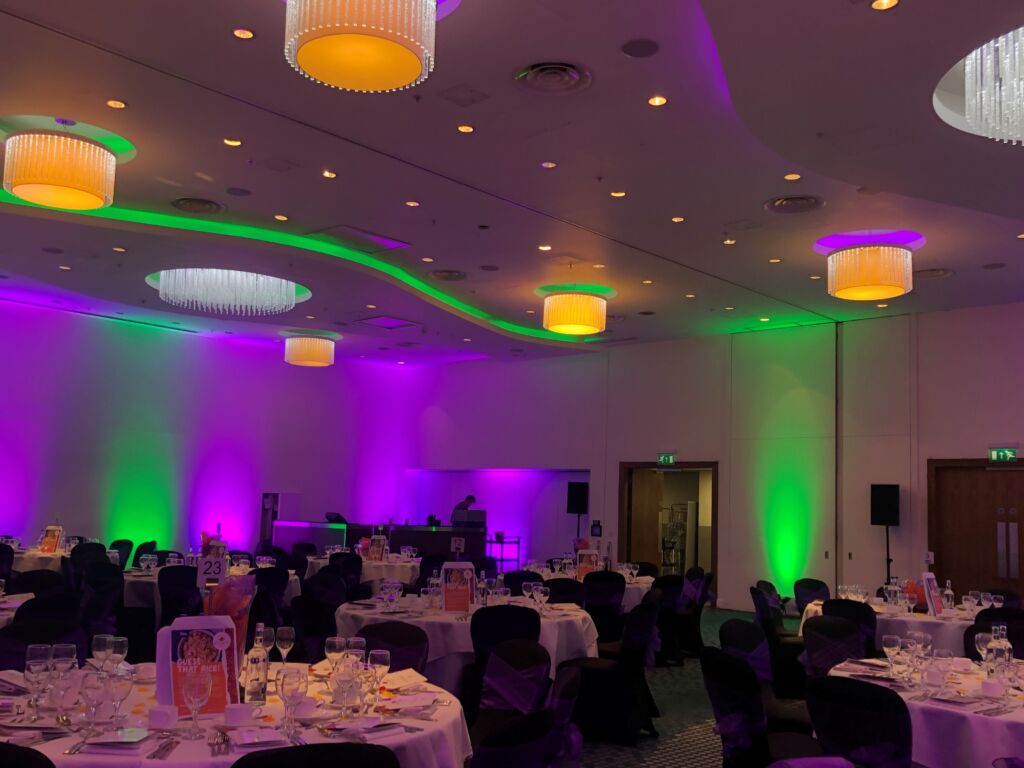 The Zest Quest Asia cookery competition was first launched in 2013 to promote the fine cuisines of Asia. The delicious, unique cooking ingredients and methodologies utilised throughout Asian countries have become highly revered in the UK, with the numbers of Asian food fanciers continuing to rise and rise.
There are currently over 10,000 restaurants in the UK offering Asian cuisine, and the Asian food sector is worth in excess of £3 billion. For any ambitious young chef, the prospect of investing your time and talent into the Asian food sector is a profitable and prestigious one.
Today, Zest Quest Asia attracts huge sponsorship and support throughout the food industry, and has grown vastly in prominence around the world. Colleges are invited to compete and put their best home grown cooks forward; showcasing their young people's ability to prepare and present food in an authentic Asian style through the employment of classic Asian techniques.
This year's Gala Awards Dinner was held at the Hilton, London Heathrow Airport Terminal 5, and Conference Craft provided all the audio visual equipment, staging and graphics for the prominent set. Lighting was also supplied to emphasise and compliment the stage with rich purple and green tones, and LED lighting was utilised to provide the brilliant illumination of the room's columns.
The event was an excellent way to draw appreciation and praise for the young chefs who have invested so much of their time and talent into this delicious art form. The Conference Craft team were delighted to be of service and would like to offer our congratulations to the University of West London on being crowned Zest Quest Asia champions 2019!
We look forward to future events for this inspiring and tasty cause.